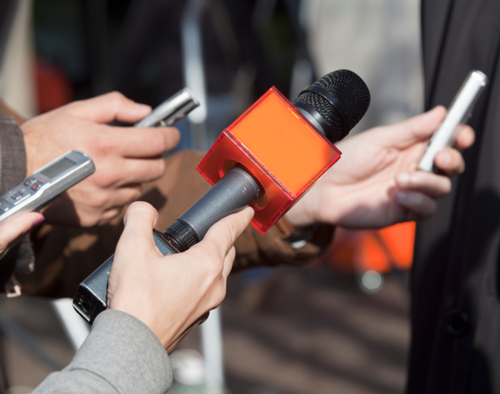 NYS OASAS Awards ECMC $145,000 Vital Access Grant to Enhance Behavioral Health Services
ECMC was recently awarded a Vital Access Grant in the amount of $145,000 by the New York State Office of Alcoholism and Substance Abuse Services (NYS OASAS). The grant was awarded to help fund additional clinical staff including one Nurse Practitioner (NP) and three Certified Recovery Peer Advocates (CRPAs).
Chemical dependency patients are at increased risk for a number of medical problems, including: hypertension, diabetes, tuberculosis, sexually-transmitted disease, and HIV. This grant enables ECMC to enhance clinic services, including preventative care, maintenance of health status, emergency department diversion, easy access to primary care, and relapse prevention, for a traditionally underserved patient population.
The Nurse Practitioner (NP) will deliver primary medical care to a diverse population of chemical dependency patients as part of a team with ECMC nurses, counselors and physicians to deliver premium patient care. The three Certified Recovery Peer Advocates (CRPA) will provide recovery-oriented services to individuals who have self-identified as desiring peer support to promote greater independence, community integration and recovery from chemical dependency. The CRPAs will offer supportive services and advocacy to contribute to the patient's ability to engage in ongoing treatment.
Erie County Medical Center Corporation (ECMCC) operates three (3) New York State Office of Alcoholism and Substance Abuse Services (NYS-OASAS) Outpatient Chemical Dependency Clinics, a 32-bed NYS OASAS-licensed withdrawal and stabilization service, a Comprehensive Psychiatric Emergency Program (CPEP) – the busiest CPEP in NYS and 140 NYS Office of Mental Health-licensed inpatient psychiatric beds. A large number of patients experiencing co-occurring disorders are served across ECMC's spectrum of clinical care.