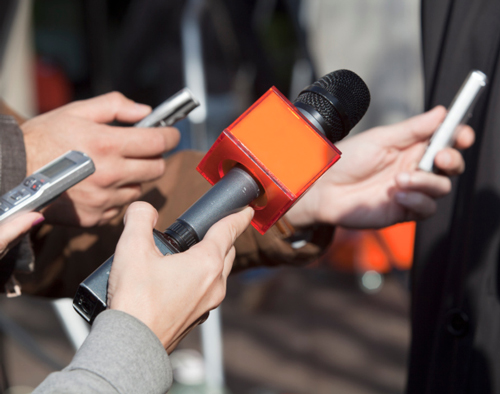 Professional Announcements
BUFFALO NEW YORK – Erie County Medical Center (ECMC) Corporation officials today announced two appointments to their executive leadership team.
Pamela Lee, MBA, MS, RN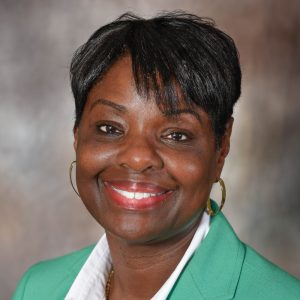 Pamela Lee, MBA, MS, RN, is appointed Senior Vice President of Operations for ECMC Corporation. Pamela holds a Master of Business Administration and a Master of Nursing Administration from the University of Illinois (Chicago, IL). She also holds a Bachelor of Science in Nursing from the University of Iowa. Most recently, Pamela has served as the Chief Operating Officer of Ozarks Medical Center in West Plains, Missouri. During her career, she has served in several executive positions that have focused in operations, patient safety, and quality.
Joseph T. Giglia II, Esq.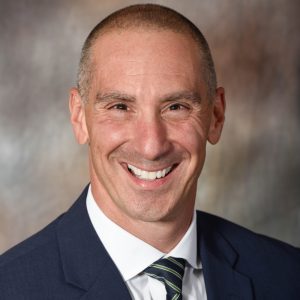 Joseph T. Giglia II, Esq., is appointed to the position of Chief Human Resources Officer for ECMC Corporation. Joe holds a Juris Doctor Degree from Widener University School of Law (Harrisburg, PA). He holds a Bachelor of Science in Criminal Justice from the State University of New York at Brockport. Most recently, Joe served as Vice President of Human Resources and General Counsel at the Buffalo News. Prior to that, he served as Vice President of Legal and Operations, Corporate Human Resources for Catholic Health in Buffalo. Joe has been a resident of Buffalo and Western New York for many years.
ABOUT ERIE COUNTY MEDICAL CENTER (ECMC) CORPORATION: The ECMC Corporation was established as a New York State Public Benefit Corporation and since 2004 has included an advanced academic medical center with 573 inpatient beds, on- and off-campus health centers, more than 30 outpatient specialty care services and Terrace View, a 390-bed long-term care facility. ECMC is Western New York's only Level 1 Adult Trauma Center, as well as a regional center for burn care, behavioral health services, transplantation, medical oncology and head & neck cancer care, rehabilitation and a major teaching facility for the University at Buffalo. Most ECMC physicians, dentists and pharmacists are dedicated faculty members of the university and/or members of a private practice plan. More Western New York residents are choosing ECMC for exceptional patient care and patient experiences – the difference between healthcare and true care™.