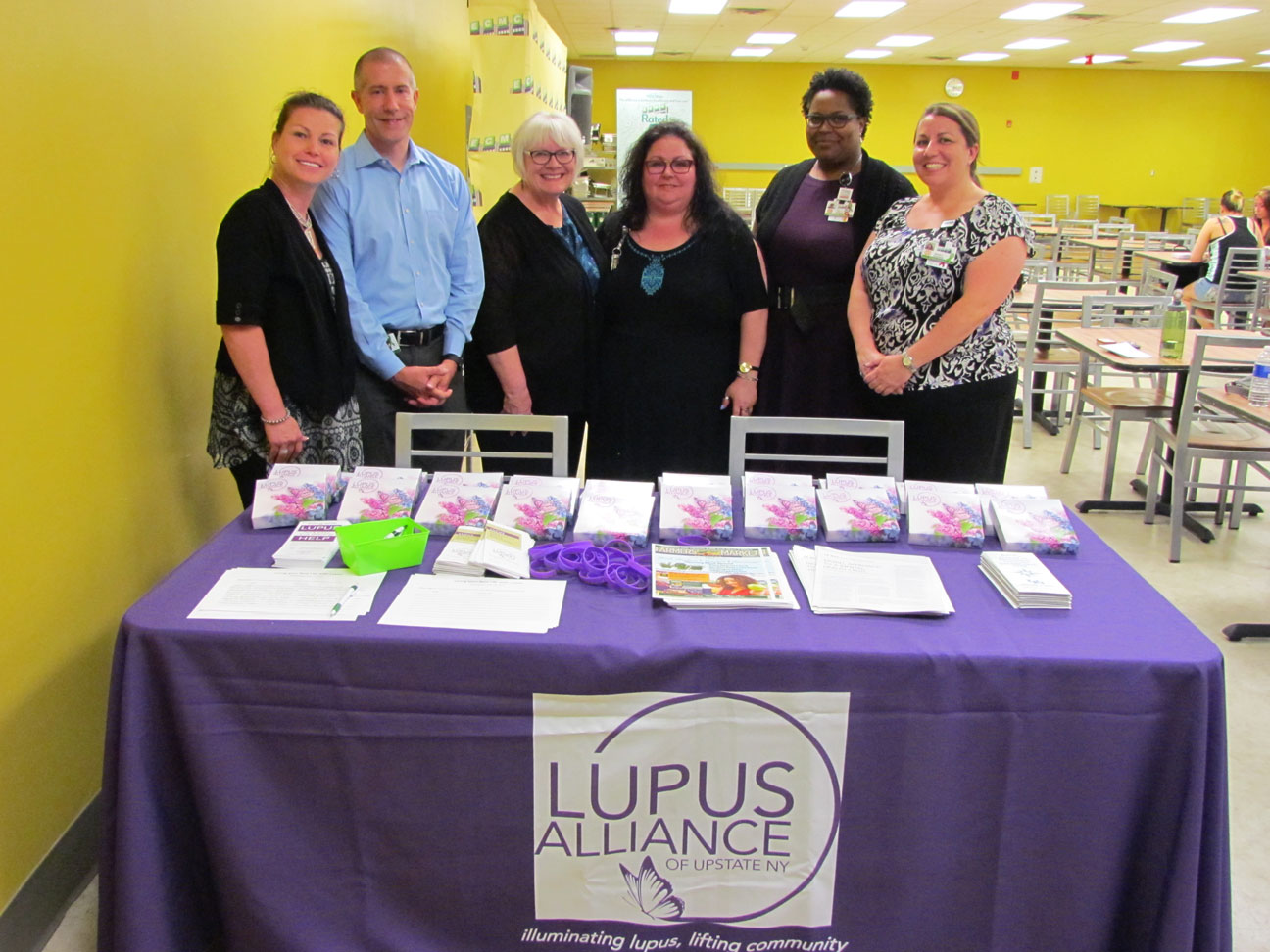 Living Your Best Life With Lupus
As part of Mental Health Month (May) ECMC is hosting the following Community Health Presentation…
"Living Your Best Life With Lupus"

Lupus is a disease of the immune system that can affect joints, skin, kidneys, blood, and other parts of the body.  Lupus is 2-3 times more prevalent in people of African, Hispanic, Asian, and Native American decent and 90% of people with Lupus are women.  
PRESENTERS:
– Judith Christian, CEO, Lupus Alliance of Upstate New York
– Michael Cummings, MD, Associate Medical Director, ECMC
– Janell Van Cleve, Clinical Director, Access to Psychiatrists through Intermediate Care (APIC)

DATE: Wednesday, May 24, 2017 
TIME: 6:00 P.M. to 8:00 P.M.

LOCATION: ECMC Overflow Cafeteria (2nd Floor), 462 Grider Street, Buffalo
You're invited to attend…
Community residents are invited to RSVP to attend this presentation to learn about Lupus by calling 716-898-1967 or e-mailing to michele.degeorge@yahoo.com.