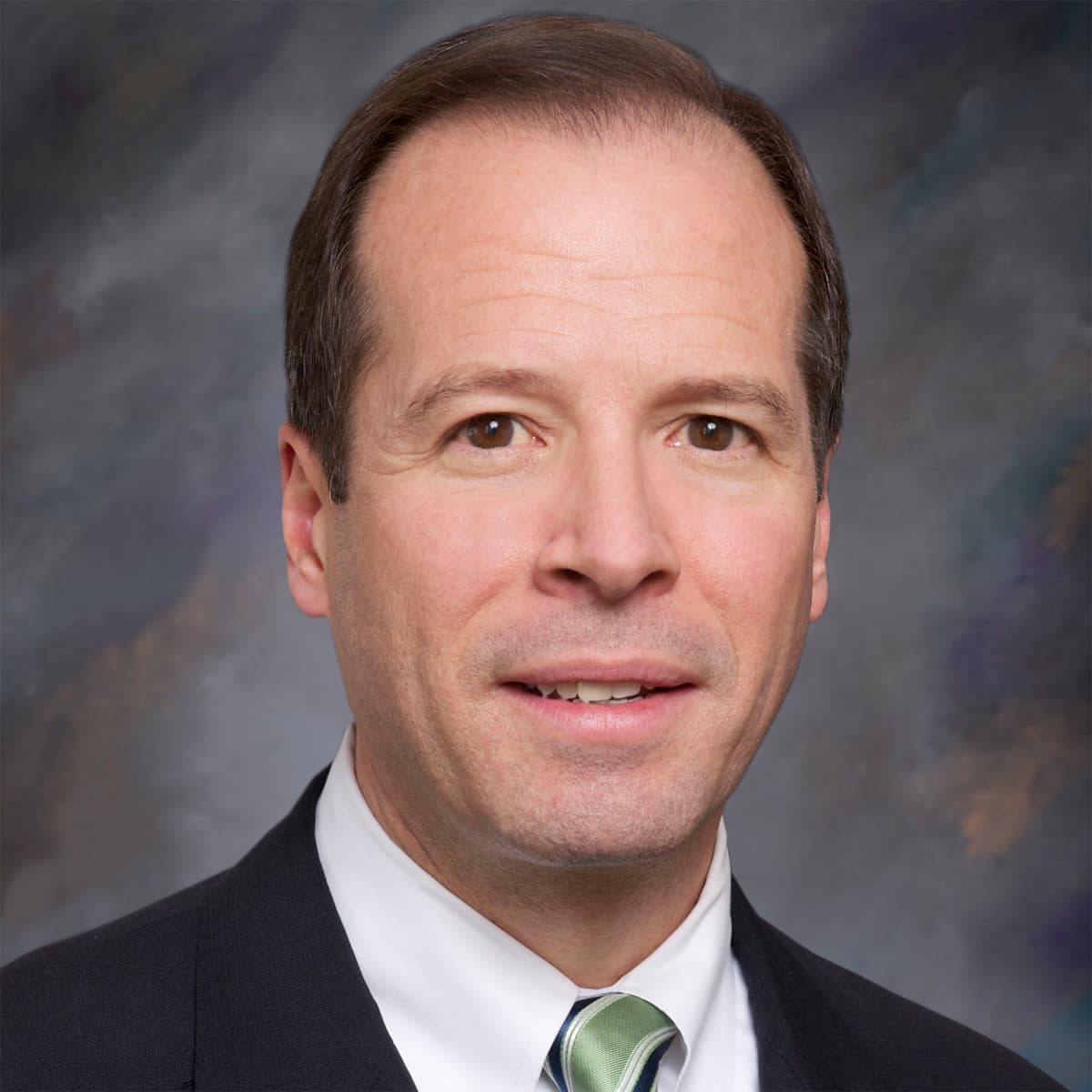 Colucci Appointed Executive Vice President and General Counsel of Erie County Medical Center Corporation
BUFFALO NEW YORK – Erie County Medical Center (ECMC) Corporation officials today announced that Anthony J. Colucci III has been appointed Executive Vice President and General Counsel of Erie County Medical Center Corporation (ECMCC). The appointment was made at the end of 2018.
Colucci also serves as General Counsel to Great Lakes Health, which includes ECMCC, Kaleida Health and the University at Buffalo. He plays a leading role in the development and execution of strategic initiatives, based on quality and clinical excellence, between ECMCC, Kaleida Health and their Great Lakes Health partners.
In 2004, Colucci was part of the team that worked to successfully create ECMCC as a state public benefit corporation and has had a key role in many of the corporation's achievements since that time. And in 2008, He played a central role in the formation of the Great Lakes Health System of Western New York, clearing the way for unprecedented collaboration among previously competing health systems. At ECMCC alone, that collaboration resulted in the creation of the Regional Center of Excellence for Behavioral Health and the Regional Center of Excellence for Transplantation and Kidney Care. In 2016, Colucci successfully concluded work on another ECMC-related law that further encourages collaboration with Kaleida Health and the State University of New York at Buffalo by exempting certain agreements from potential anti-trust liabilities.
He will continue to oversee the legal, compliance and risk management functions at ECMCC and leads business development efforts.
In addition to being licensed to practice in New York State, Colucci has been admitted to practice in federal district courts in New York, Illinois, Indiana, Kentucky, Massachusetts, Michigan, Minnesota, Ohio and Pennsylvania, the federal First and Second Circuit Courts of Appeal, and the United States Supreme Court. He received his JD from the Columbus School of Law at Catholic University of America and his AB in Government from St Lawrence University.
ABOUT ERIE COUNTY MEDICAL CENTER (ECMC) CORPORATION: The ECMC Corporation was established as a New York State Public Benefit Corporation and since 2004 has included an advanced academic medical center with 573 inpatient beds, on- and off-campus health centers, more than 30 outpatient specialty care services and Terrace View, a 390-bed long-term care facility. ECMC is Western New York's only Level 1 Adult Trauma Center, as well as a regional center for burn care, behavioral health services, transplantation, medical oncology and head & neck cancer care, rehabilitation and a major teaching facility for the University at Buffalo. Most ECMC physicians, dentists and pharmacists are dedicated faculty members of the university and/or members of a private practice plan. More Western New York residents are choosing ECMC for exceptional patient care and patient experiences – the difference between healthcare and true care™.