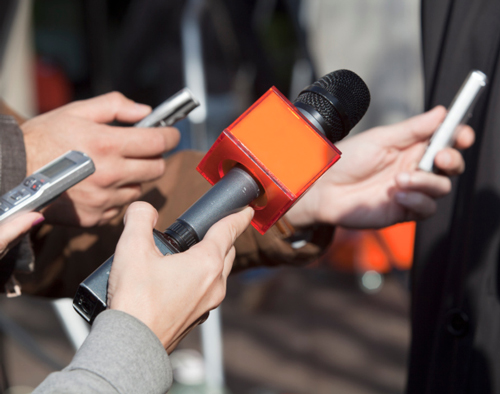 Wanted: ECMC Memories for Centennial Booklet
BUFFALO, NY-As part of the celebration of its 100th anniversary in 2018, the Erie County Medical Center is preparing a centennial booklet recounting important events, people, and medical innovations during the history of the hospital. If you or any of your friends or family have memories, photographs, or historical artifacts of ECMC or its predecessors Edward J. Meyer Memorial Hospital and Buffalo City Hospital, our historical research committee needs your help.
Thomas J. Quatroche Jr., PhD, President & CEO, ECMC Corp., said, "We know that over the years, this hospital has touched the lives of countless people in our community through their experiences as patients, physicians, nurses, technicians, and other employees. If you have had a special experience here or kept pictures or other items reminiscent of this hospital that you would like to share, we would very much appreciate your input as soon as possible."
If you have ECMC memories to share, please call Pam Brinkworth at 716-898-6568 or email pbrinkworth@ecmc.edu. You can also write to the ECMC Foundation, 462 Grider Street, Suite G-1, Buffalo, NY 14215.
ABOUT ERIE COUNTY MEDICAL CENTER (ECMC) CORPORATION: The ECMC Corporation was established as a New York State Public Benefit Corporation and since 2004 has included an advanced academic medical center with 583 inpatient beds, on- and off-campus health centers, more than 30 outpatient specialty care services and Terrace View, a 390-bed long-term care facility.  ECMC is Western New York's only Level 1 Adult Trauma Center, as well as a regional center for burn care, behavioral health services, transplantation, medical oncology and head & neck cancer care, rehabilitation and a major teaching facility for the University at Buffalo.  Most ECMC physicians, dentists and pharmacists are dedicated faculty members of the university and/or members of a private practice plan.  More Western New York residents are choosing ECMC for exceptional patient care and patient experiences-the difference between healthcare and true care™.