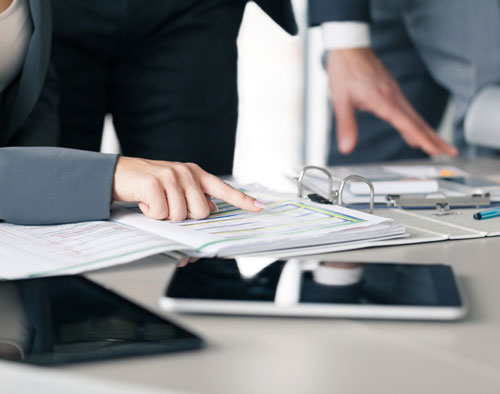 RFP #21927 Web Application Firewall
ECMCC seeks proposals, no longer than 30 pages in length, from qualified vendors to deploy a Web Application Firewall (WAF) system (the "Solution"). Our strategy involves: 1. Deploying a WAF to protect an ECMCC Internet-Facing DMZ environment from attacks and other issues from the Internet and the internal ECMCC network. 2. Monitoring and logging traffic entering and exiting the Internet-Facing DMZ environment 3. Providing a mechanism to log, quarantine and block transmission or transfer of classified data.
The RFP documents can be downloaded by visiting ECMCC's Procurement Portal at https://ecmc.bonfirehub.com/.