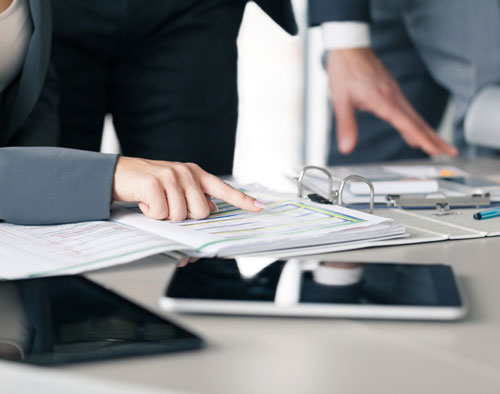 RFP #21917 Accounting Standards Compliance
ECMCC is requesting proposals for services related to the interpretation and implementation of emergingaccounting standards.
Emerging accounting standards include, but are not limited to, the required adoption of Governmental Accounting Standards Board's Statement No. 87 – Leases and Statement and No. 83 – Certain Asset Retirement Obligations.
The RFP can be downloaded  from ECMCC's Procurement Portal at https://ecmc.bonfirehub.com/.