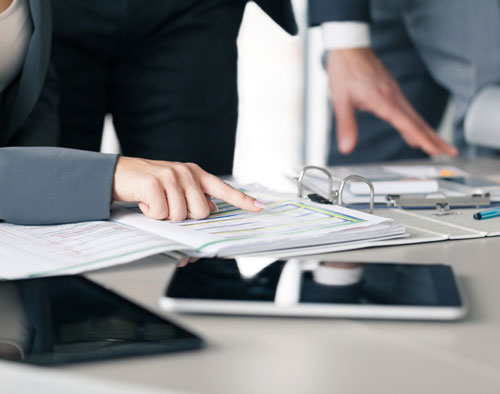 RFP 21611 Building Envelope Study Services
The Scope of Basic Services for this study includes the investigation, assessment, and mapping of existing building envelope conditions of the main hospital building and the adjacent DK Miller building at the Erie County Medical Center located on the ECMC Grider Street campus, in Buffalo, New York. The scope shall include the review and assessment of building exteriors, including the façade, windows, and roofing.
Due to the multiple requests for an onsite visit, the deadline for submission has been extended to Friday, October 28, 2016 at 11:00 a.m. EST. and an onsite visit has been scheduled for Tuesday, October 18, 2016 at 10:00 a.m. EST.
Download: RFP 21611 – Building Envelope Study Services
Download: RFP 21611 Addendum
Download: RFP 21611 Amendment