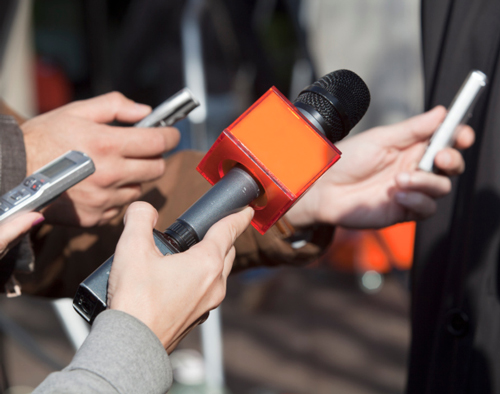 PROFESSIONAL ANNOUNCEMENTS: ECMC Adds Expertise of Four Physicians to Regional Center of Excellence for Transplantation and Kidney Care Medical Staff
BUFFALO NEW YORK – Erie County Medical Center (ECMC) Corporation officials today announced that four physicians were recently appointed to the medical staff of the Regional Center of Excellence for Transplantation and Kidney Care at ECMC.
Dr. Jon VonVisger
Primary Nephrologist and Medical Director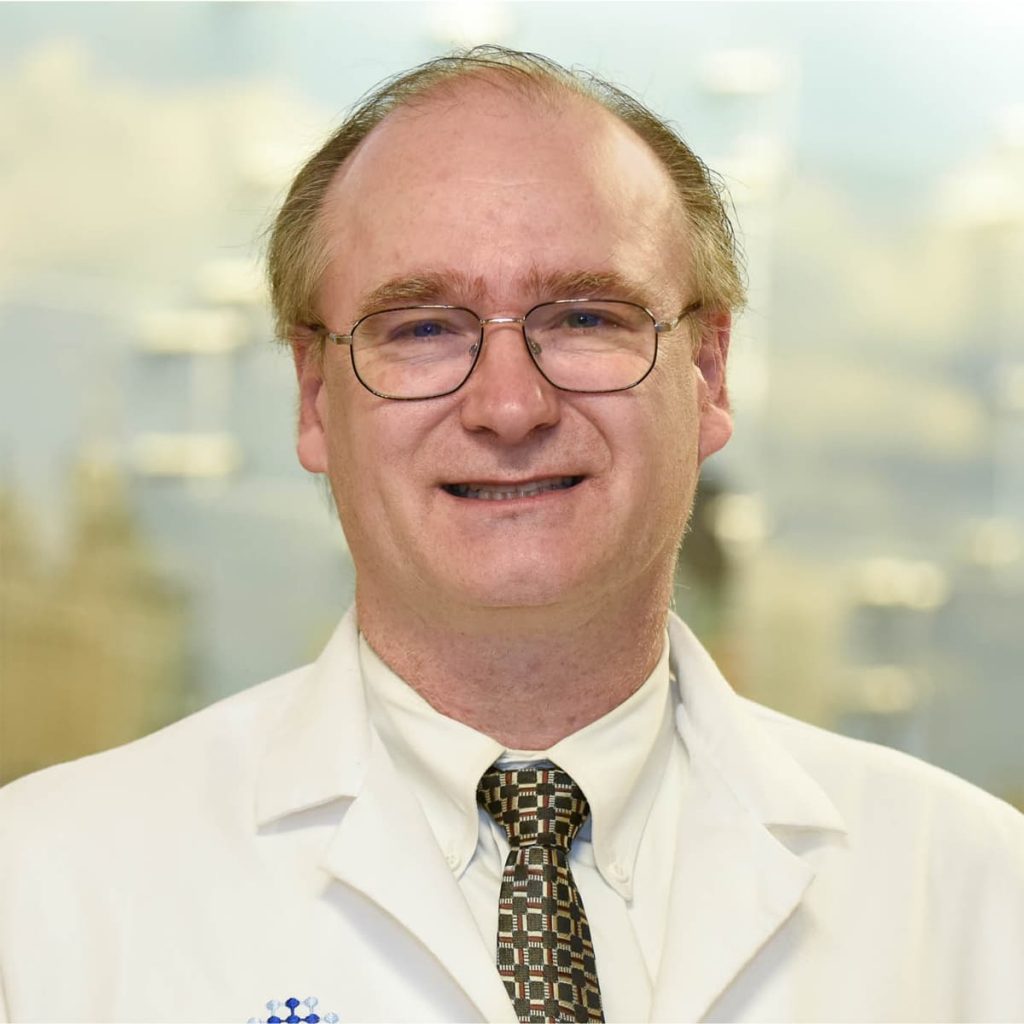 Dr. Jon VonVisger was appointed Primary Nephrologist and Medical Director. Dr. VonVisger completed combined MD and PhD degrees at the University of Maryland, School of Medicine in Baltimore, MD (1996) with doctoral work on central nervous system regeneration and nerve growth factors. He went on to complete an Internal Medicine residency in the University of Maryland Medical System. He is specialty trained in Nephrology and Transplant Medicine through Harvard, Massachusetts General and Brigham and Women's Hospitals (2005). Dr. VonVisger practiced Transplant Nephrology at The Ohio State University (OSU) Comprehensive Transplant Center in Columbus, OH (2005-2018) one of the ten largest transplant centers in the United States. While at OSU, he directed and participated in multi-center clinical trials for renal and transplant-related conditions including new device and drug applications. Dr. VonVisger's goals for ECMC are to enhance state-of-the-art transplant care, while continuing to develop novel therapies to improve renal and transplant outcomes. In addition, he intends to help lead efforts to encourage participation and awareness of renal and transplant needs in the community.
---
Dr. Ashish Kataria
Transplant Nephrologist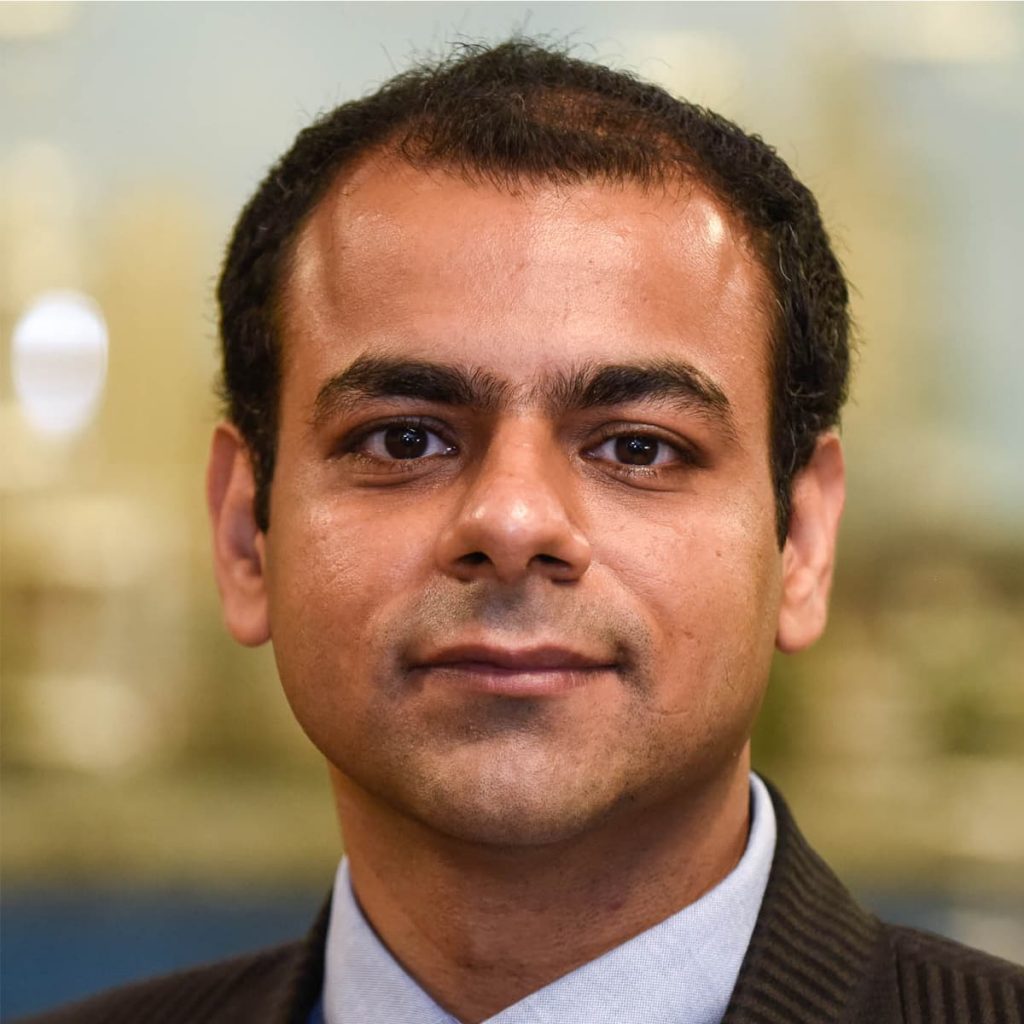 Dr. Ashish Kataria earned his medical degree from the All India Institute of Medical Sciences, New Delhi, India. He completed his residency in Internal Medicine and a fellowship in Nephrology from the Hofstra Northshore LIJ School of Medicine (2013). During his nephrology fellowship, he was awarded the Allison Norris nephrology fellow award by the New York Society of Nephrology. Dr. Kataria performed a fellowship in renal transplant from the Medical College of Wisconsin in Milwaukee, Wisconsin (2013-2014). Before joining ECMC as a Transplant Nephrologist and the University at Buffalo as a Clinical Assistant Professor of Medicine, he served as Assistant Professor in the Department of Nephrology at the Institute of Liver and Biliary Sciences, New Delhi, India. Dr. Kataria has published numerous research articles on hemodialysis, peritoneal dialysis and glomerulonephritis (a type of kidney disease). His ongoing research projects include waitlist management of kidney transplant patients, outcomes in transplantation and pharmacokinetics of transplant immunosuppression.
---
Dr. Ahmad Zaaroura
Transplant Surgeon
Dr. Zaaroura is a multi-organ transplant surgeon who specializes in kidney, complex liver and bile duct surgery. He trained in multi-organ transplant at the Ohio State Wexner Medical Center. He gained additional expertise and training in hepatobiliary surgery and liver and bile duct reconstruction techniques at Duke University Medical Center. He is certified in kidney and pancreas transplant as well as vascular access from The Ohio State University Medical Center. He is also certified in liver transplant and hepatobiliary surgery for adult and pediatric patients from Duke University Medical Center.
---
Dr. Keisha Bonner
Transplant Surgeon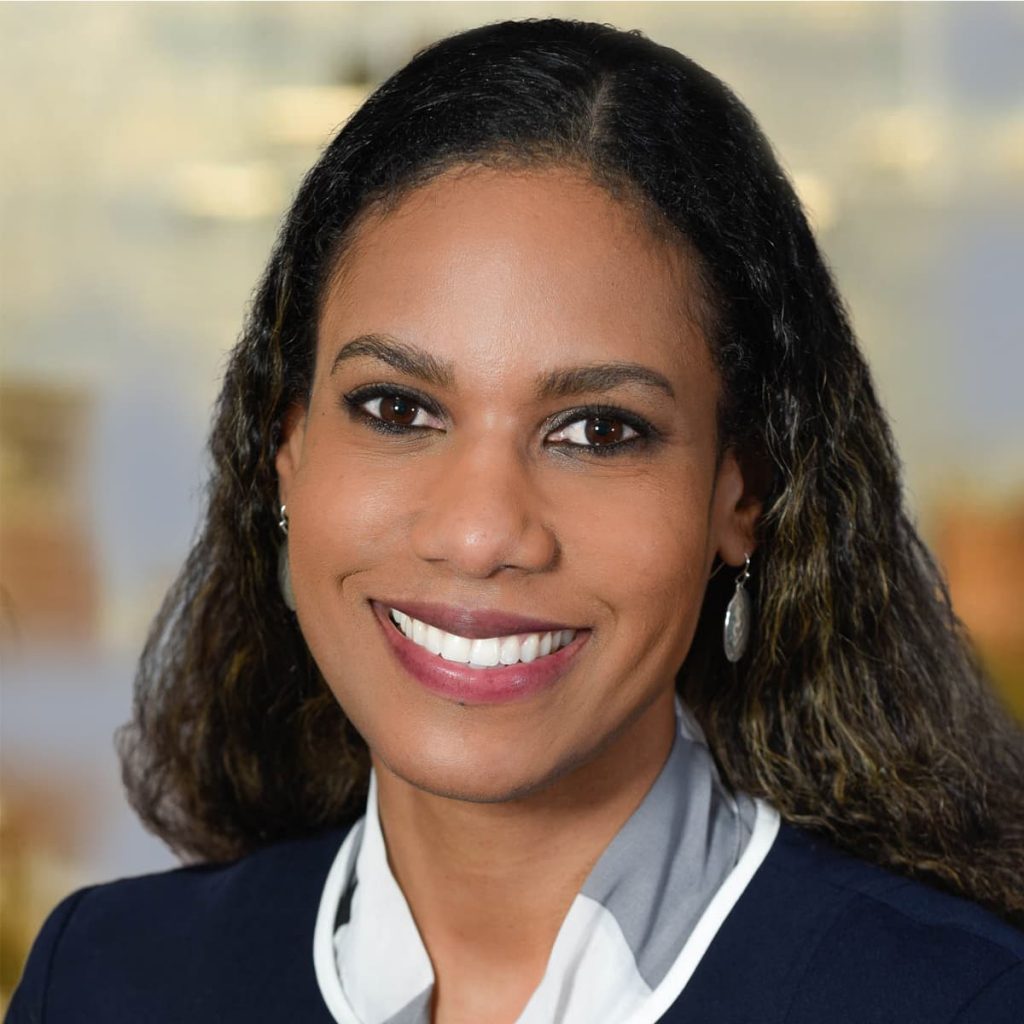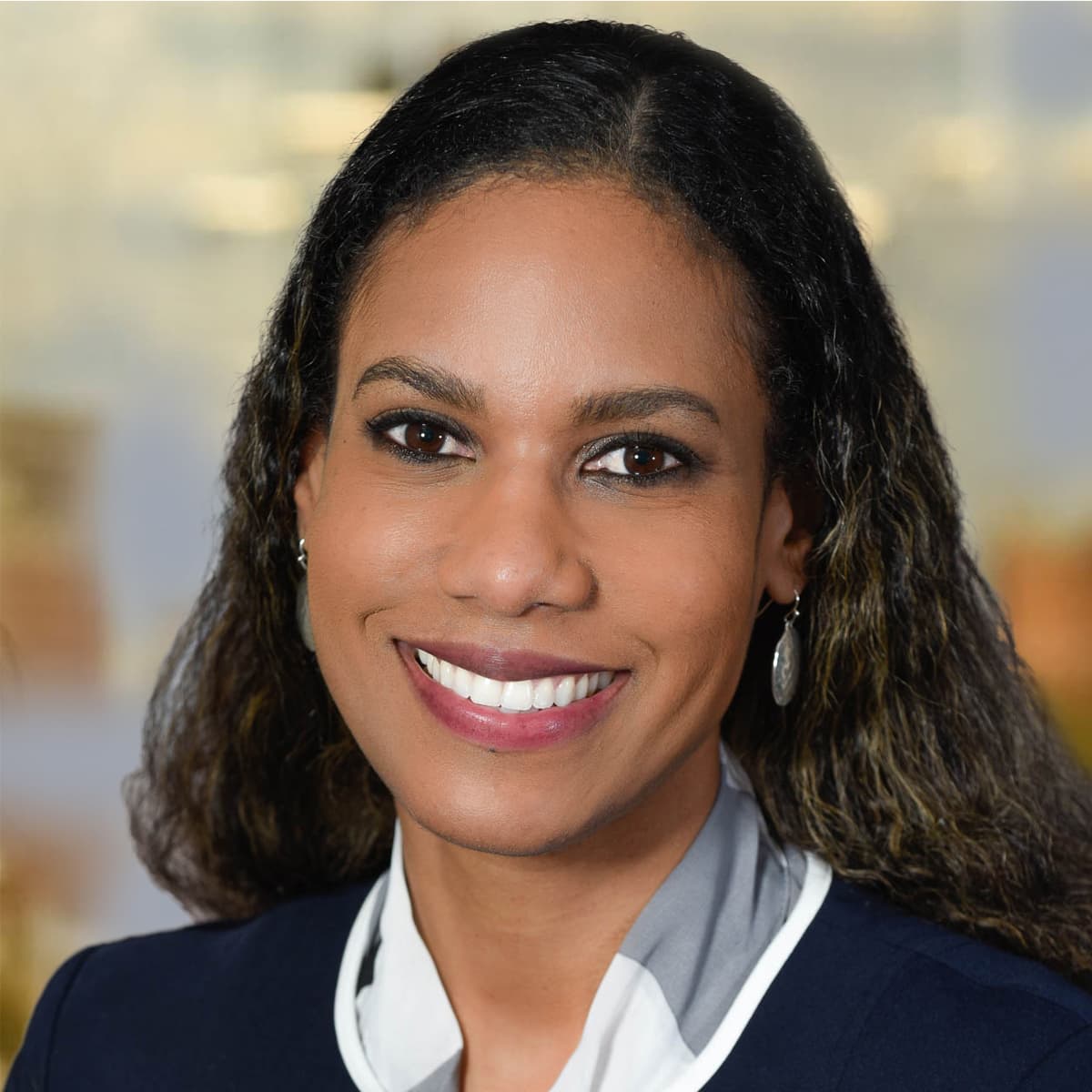 Dr. Bonner came to ECMC from Mayo Clinic, MN, where she completed her transplant surgery training and prior to that performed her general surgery training at Harlem Hospital and its affiliation at Columbia University. She specializes in living and deceased donor kidney transplantation, pancreas transplantation as well as donor nephrectomy (kidney removal). Dr. Bonner's areas of research interest include clinical and translational research to further understand and improve patient and graft outcomes, as well as patient and provider education.
ABOUT ERIE COUNTY MEDICAL CENTER (ECMC) CORPORATION: The ECMC Corporation was established as a New York State Public Benefit Corporation and since 2004 has included an advanced academic medical center with 573 inpatient beds, on- and off-campus health centers, more than 30 outpatient specialty care services and Terrace View, a 390-bed long-term care facility. ECMC is Western New York's only Level 1 Adult Trauma Center, as well as a regional center for burn care, behavioral health services, transplantation, medical oncology and head & neck cancer care, rehabilitation and a major teaching facility for the University at Buffalo. Most ECMC physicians, dentists and pharmacists are dedicated faculty members of the university and/or members of a private practice plan. More Western New York residents are choosing ECMC for exceptional patient care and patient experiences – the difference between healthcare and true care™.