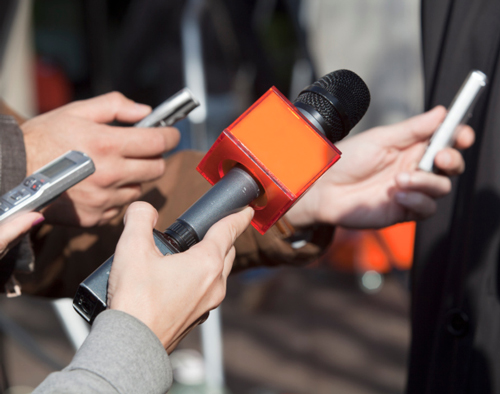 Marie Johnson, OTR/L, promoted to Vice President of Rehabilitation Services for ECMC
BUFFALO NEW YOR -Erie County Medical Center (ECMC) Corporation officials today announced an appointment to their leadership team.
Marie Johnson, OTR/L, has been promoted to the position of Vice President of Rehabilitation Services. In this role, Marie provides leadership to the Acute Care Therapy Staff, the Medical Rehab Unit, the Outpatient Rehabilitation Department, therapy staff at School 84 and P.E.D.S (Pediatric Educational and Diagnostic Services) located in Amherst. Marie will also consult collaboratively with all areas of the hospital.
Marie most recently served as Assistant Vice President of Rehabilitation (since 2015). She has held many titles within Rehabilitation Services at ECMC (since 1996). Under Marie's leadership, Rehabilitation Services has accomplished a successful CARF re-accreditation which represents the department's commitment to the delivery of excellent quality care and patient outcomes consistent with the ECMC mission.
Marie holds a Bachelor of Science degree in Occupational Therapy from the University at Buffalo. She is currently enrolled in a post profession Occupational Therapy Doctorate program through Gannon University.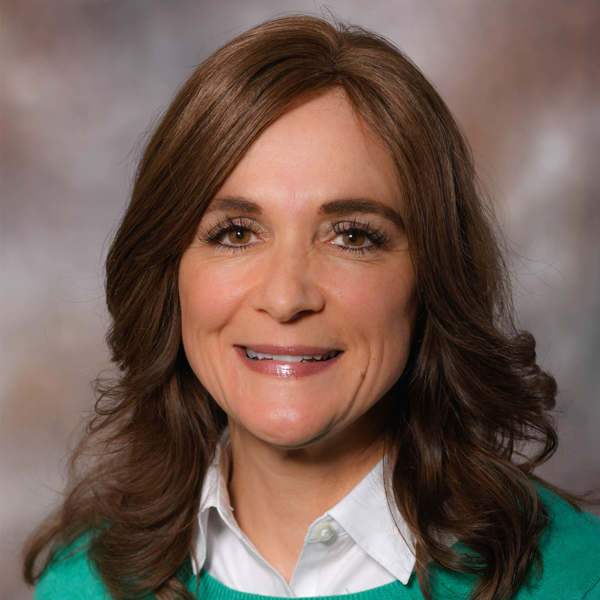 Marie Johnson, OTR/L, Vice President of Rehabilitation Services, ECMC Corp.
ABOUT ERIE COUNTY MEDICAL CENTER (ECMC) CORPORATION: The ECMC Corporation was established as a New York State Public Benefit Corporation and since 2004 has included an advanced academic medical center with 573 inpatient beds, on- and off-campus health centers, more than 30 outpatient specialty care services and Terrace View, a 390-bed long-term care facility. ECMC is Western New York's only Level 1 Adult Trauma Center, as well as a regional center for burn care, behavioral health services, transplantation, medical oncology and head & neck cancer care, rehabilitation and a major teaching facility for the University at Buffalo. Most ECMC physicians, dentists and pharmacists are dedicated faculty members of the university and/or members of a private practice plan. More Western New York residents are choosing ECMC for exceptional patient care and patient experiences – the difference between healthcare and true care™.