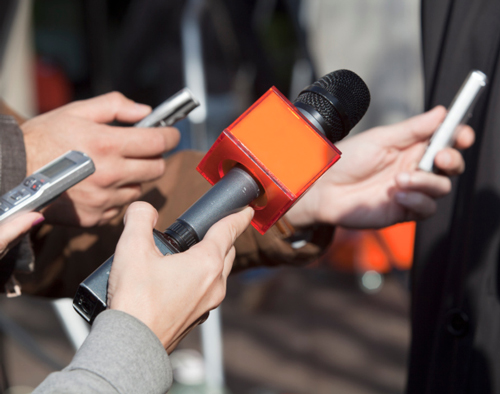 Justine Kaurich, RN, MBA, has joined ECMC as Vice President of Operations
BUFFALO NEW YORK – Erie County Medical Center (ECMC) Corporation officials today announced an appointment to their leadership team.
Justine Kaurich, RN, MBA, has joined ECMC as Vice President of Operations. Justine will provide oversight support for ECMC departments including: dialysis, dietary, environmental services, laboratory, palliative care, pharmacy, patient transport, and wound care.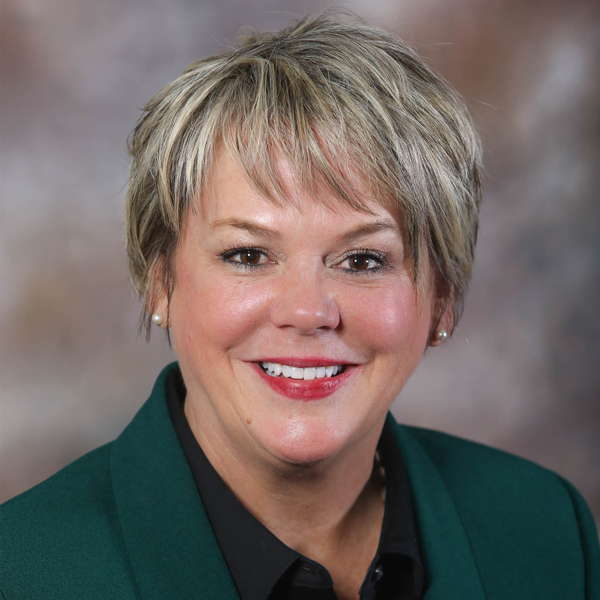 Justine Kaurich, RN, MBA, Vice President of Operations, ECMC Corp.
Justine has significant experience throughout the healthcare industry and brings great leadership skills to this important position. She served over 20 years in several leadership roles at The Cleveland Clinic and has relocated to Western New York to bring her skills and acumen to ECMC. Most recently, Justine served as Senior Vice President of Patient Care Services at St. Luke's Miners Hospital, Coaldale, PA.
Justine earned a Bachelor's degree in Nursing and a Master of Business Administration from the University of Phoenix. She is a member of the American College of Healthcare Executives (ACHE) and holds Nurse Executive Advanced Certification and Registered Nurse Board Certification.
ABOUT ERIE COUNTY MEDICAL CENTER (ECMC) CORPORATION: The ECMC Corporation was established as a New York State Public Benefit Corporation and since 2004 has included an advanced academic medical center with 573 inpatient beds, on- and off-campus health centers, more than 30 outpatient specialty care services and Terrace View, a 390-bed long-term care facility. ECMC is Western New York's only Level 1 Adult Trauma Center, as well as a regional center for burn care, behavioral health services, transplantation, medical oncology and head & neck cancer care, rehabilitation and a major teaching facility for the University at Buffalo. Most ECMC physicians, dentists and pharmacists are dedicated faculty members of the university and/or members of a private practice plan. More Western New York residents are choosing ECMC for exceptional patient care and patient experiences – the difference between healthcare and true care™.