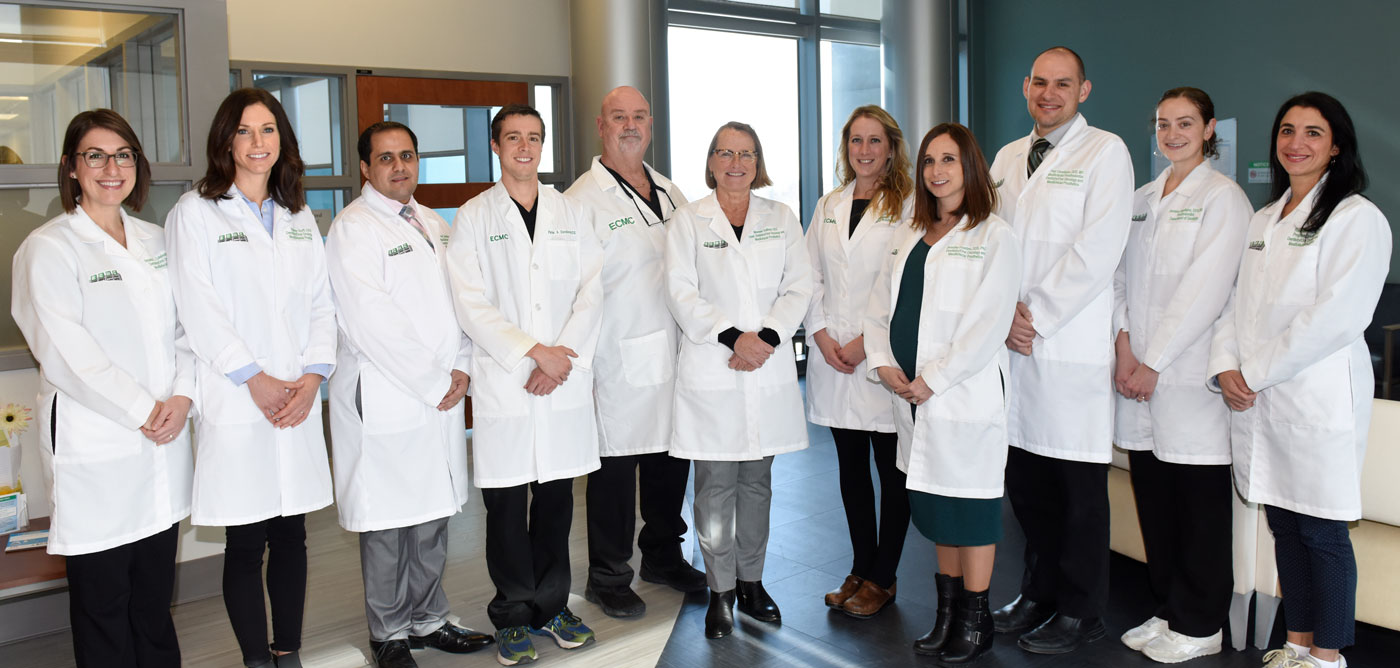 NYS Governor Executive Order Allows Reopening of ECMC Department of Dentistry, Oral Oncology and Maxillofacial Prosthetics Office Locations
BUFFALO, NY—The Department of Dentistry, Oral Oncology and Maxillofacial Prosthetics at the Erie County Medical Center, and the Buffalo General location at High Street, have remained open for emergencies throughout the COVID 19 pandemic. Governor Cuomo's updated 5/31/20 Executive Order now allows for Dental practices—including ECMC's Dental services—to reopen for non-urgent procedures as well.  ECMC will continue to practice with additional precautions to help protect against the spread of COVID 19, and some procedures remain limited at this time.
Those individuals in need of a Dental/Oral Oncology appointment should call one of the three ECMC office locations:
Department of Dentistry: 898-3189
Department of Oral Oncology and Maxillofacial Prosthetics: 898-1461
ECMC Dental Center at Buffalo General Hospital: 859-4180
Additional information is available at:
ABOUT ERIE COUNTY MEDICAL CENTER (ECMC) CORPORATION:  The ECMC Corporation was established as a  New York State Public Benefit Corporation and since 2004 has  included an advanced academic medical center with 573 inpatient beds, on- and off-campus health centers, more than 30 outpatient specialty care services and Terrace View, a 390-bed long-term care facility.  ECMC is Western New York's only Level 1 Adult Trauma Center, as well as a regional center for burn care, behavioral health services, transplantation, medical oncology and head & neck cancer care, rehabilitation and a major teaching facility for the University at Buffalo.  Most ECMC physicians, dentists and pharmacists are dedicated faculty members of the university and/or members of a private practice plan.  More Western New York residents are choosing ECMC for exceptional patient care and patient experiences—the difference between healthcare and true care™.