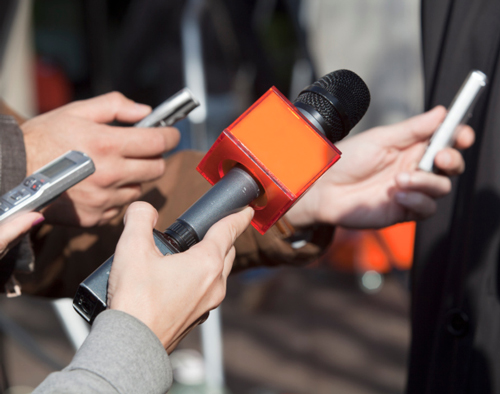 ECMCC Statement
Erie County Medical Center Corporation (ECMCC) today released the following statement:
"Throughout the ongoing discussions regarding a public financing package that could assist ECMCC build its future, state-of-the-art Trauma Center/Emergency Department the key fact for ECMCC is that the current facility is well beyond capacity. Built in the 1970s and last upgraded in the mid-1990s, our Trauma Center/Emergency Department is designed to accommodate 45,000 patients annually. In 2016, nearly 70,000 patients were treated there. No one knows the need for the Emergency Department upgrade better than the physicians, nurses and staff at ECMC who care for more patients than ever before and have collectively donated $1 million to the new Trauma Center/Emergency Department, coupled with donations from community leaders reaching approximately $3 million raised to date.
"We thank the County Executive's willingness to develop a funding plan that would help finance the construction of a new Trauma Center/Emergency Department. ECMC is always open to other proposals or plans, but none have been provided formally to date. As we have done in the past, ECMC also stands ready to be good partners to the County and its taxpayers to assist financially where appropriate. We look forward to continuing discussions with the County Executive, the Legislature, and the Erie County Fiscal Stability Authority to explore other potential funding options. As to not delay the project further, ECMC will also immediately begin the process of seeking other forms of public and private financing that are used similarly by fellow hospitals and medical centers.
"As it has since becoming a public benefit corporation, the ECMC Board of Directors and leadership will continue to be fiscally responsible and be stewards of its public assets. As has been reported recently in various media reports, ECMCC last year experienced historically high volume in operations throughout the hospital, which contributed to increased revenues, improved margins and more cash on hand in 2016. ECMC continues to see record volumes through the first two months of 2017."