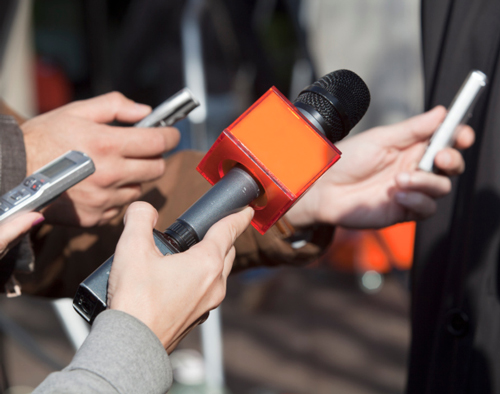 ECMC Statement Regarding Purchase of Kensington Heights Property
Erie County Medical Center Corporation's interest in Kensington Heights property was made public a few months ago and we are pleased that this transaction is closed. Since becoming a Public Benefit Corporation in 2004, ECMC has experienced significant growth on our health campus and with the acquisition of this property, we look forward to returning it to productive use in our community.
ECMC is working with NYSDEC to prepare the property for future use, starting with demolition of the remaining structure on the property.
In terms of future use of the property, in the coming year, we plan to clean the property based on our consultation with NYSDEC and then engage our neighbors and the community to identify what the desired future development could be for this site.
Purchase Price: $1.4 million
ABOUT ERIE COUNTY MEDICAL CENTER (ECMC) CORPORATION:  The ECMC Corporation was established as a  New York State Public Benefit Corporation and since 2004 has  included an advanced academic medical center with 593 inpatient beds, on- and off-campus health centers, more than 30 outpatient specialty care services and Terrace View, a 390-bed long-term care facility.  ECMC is Western New York's only Level 1 Adult Trauma Center, as well as a regional center for burn care, behavioral health services, transplantation, medical oncology and head & neck cancer care, rehabilitation and a major teaching facility for the University at Buffalo.  Most ECMC physicians, dentists and pharmacists are dedicated faculty members of the university and/or members of a private practice plan.  More Western New York residents are choosing ECMC for exceptional patient care and patient experiences—the difference between healthcare and true care™.