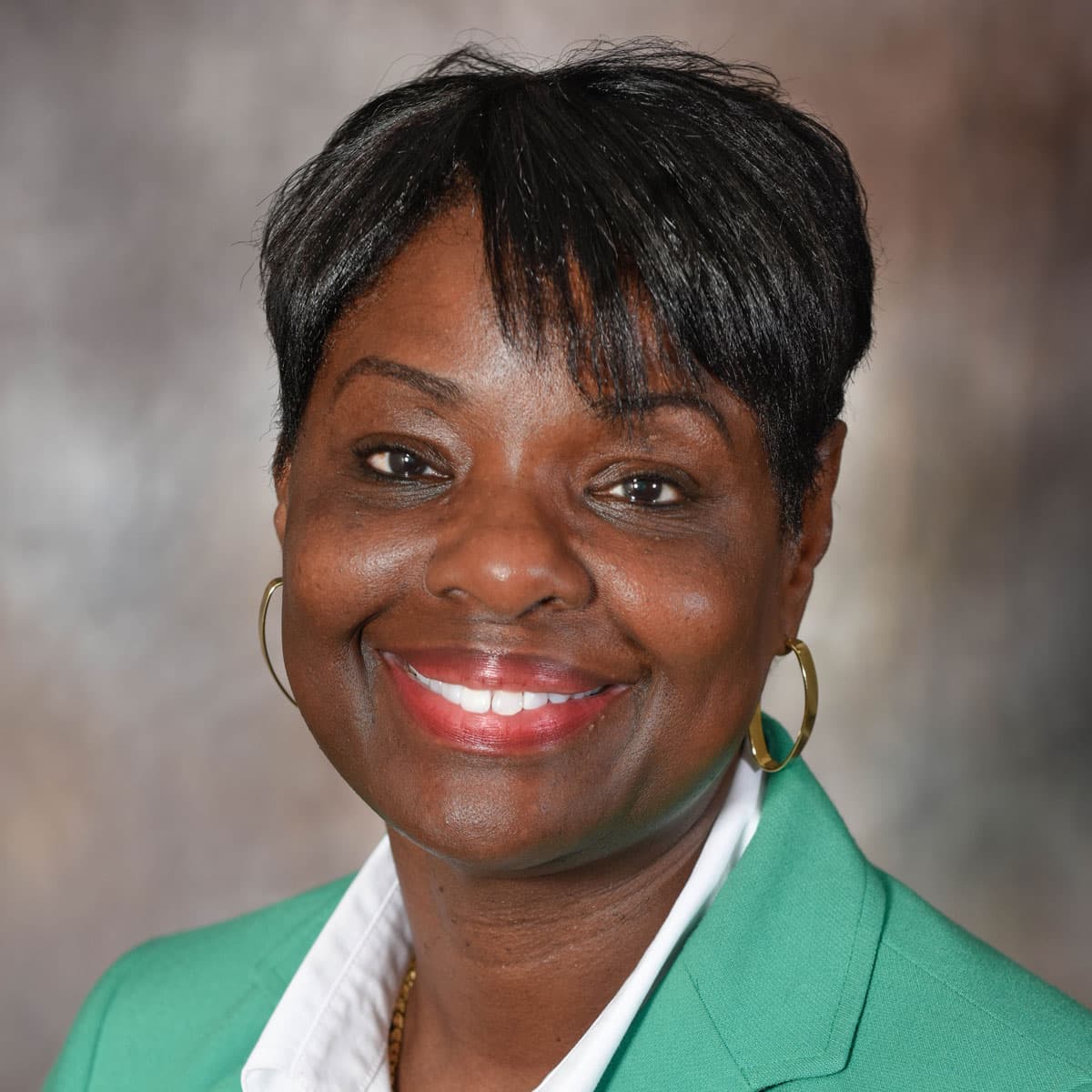 ECMC Sr. VP Pamela Lee Honored as Above & Beyond Awardee by City & State New York
BUFFALO, NEW YORK—Erie County Medical Center (ECMC) Corporation officials today announced that Pamela Lee, Senior Vice President of Operations at ECMC Corporation, was recently selected to be honored as an Above & Beyond awardee by City & State New York, the premier media organization dedicated to covering New York's local and state politics and policy.
City & State New York will honor 40 women who exhibit exemplary leadership in their fields and have made important contributions to society in the sectors of business, public service, media, nonprofit and organized labor. These accomplished women will be profiled in a special edition of City & State magazine and celebrated at a virtual event to be held on the evening of March 31st, 2021.
ECMCC President and CEO Thomas J. Quatroche Jr., Ph.D. said, "We are thrilled that City & State New York has chosen Pamela Lee, a valued member of our executive team, to be honored as one of only 40 women in New York as an Above & Beyond awardee. Pamela is a true leader and professional with extensive knowledge and experience who has contributed significantly to the successes achieved at ECMC. On behalf of the ECMC Board of Directors, our executive team and all our staff, we congratulate Pamela upon receipt of this well-deserved recognition!"
Pamela Lee, MBA, MS, RN, Senior Vice President of Operations for ECMC Corporation, holds a Master of Business Administration and a Master of Nursing Administration from the University of Illinois (Chicago, IL). She also holds a Bachelor of Science in Nursing from the University of Iowa. Prior to her role at ECMC, Pamela served as the Chief Operating Officer of Ozarks Medical Center in West Plains, Missouri. During her career, she has served in several executive positions that have focused on operations, patient safety, and quality.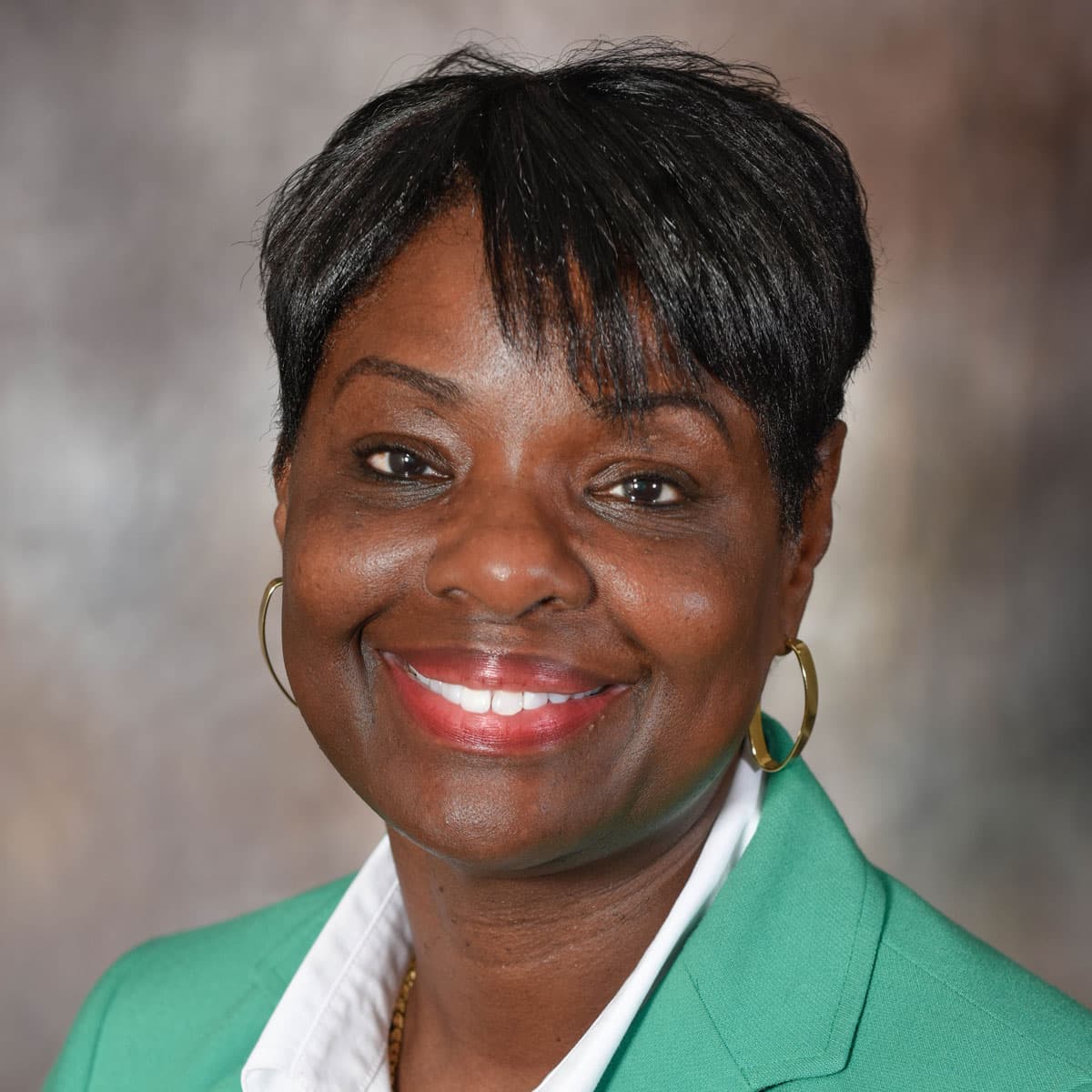 Pamela Lee, MBA, MS, RN
About City & State New York: With its must-read daily emails, it's constantly updated web presence and its market-dominating, award-winning print magazine, live events, City & State is the only magazine in New York devoted solely to covering government and politics in New York. See City & State Magazine at: http://cityandstateny.com/subscribenow/
About Erie County Medical Center (ECMC) Corporation: The ECMC Corporation was established as a New York State Public Benefit Corporation and since 2004 has included an advanced academic medical center with 573 inpatient beds, on- and off-campus health centers, more than 30 outpatient specialty care services and Terrace View, a 390-bed long-term care facility. ECMC is Western New York's only Level 1 Adult Trauma Center, as well as a regional center for burn care, behavioral health services, transplantation, medical oncology and head & neck cancer care, rehabilitation and a major teaching facility for the University at Buffalo. Most ECMC physicians, dentists and pharmacists are dedicated faculty members of the university and/or members of a private practice plan. More Western New York residents are choosing ECMC for exceptional patient care and patient experiences – the difference between healthcare and true care™.