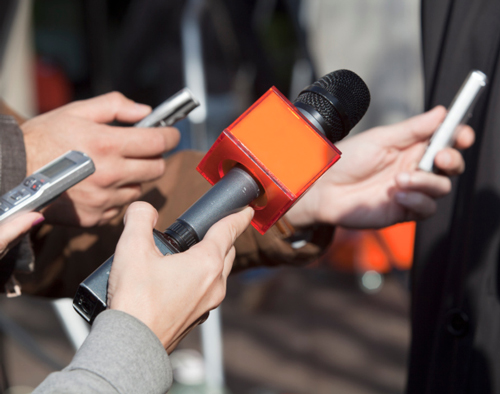 ECMC Rehab Services hosts its First Annual Rehab Symposium
On Saturday, October 25th, The Erie County Medical Center (ECMC) and the ECMC Lifeline Foundation held its first "Rehab Symposium: A Multidisciplinary Approach to the Acute Care Patient". For the inaugural conference, many of the department's experienced clinicians were invited to speak on a variety of topics pertaining to rehabilitation on the acute services. The symposium idea was spurred by a lack of quality local continuing education courses for physical, occupational, and speech therapist that specialize in acute care.
Area therapists, rehab professionals, and therapy students from the community were invited to learn about some of the unique and specialty services that are available at ECMC. The keynote speaker was our Rehab Services Clinical Director, Dr. Mark Livecchi, who presented "Neuropharmacologic Considerations for the Acute Traumatic Brain Injury Patient". Other presenters included: Michael Abrams, PT; Tricia Vail, MS PT; Jennifer Dombrowski, OT; Stephanie Bieber, DPT; Michael Koch, MS OTR; Kevin Jenney, PT, DPT; Linda Mullen-Colkitt, OTR; Margaret Umhauer, NP; Lori Miller, PT, DPT, NCS; Julie Buono, PT; Margaret Frye, MA OTR; Tracy Bentley-Root, MS OTR; and Joseph Morrell, MD who lectured on a variety of Rehabilitation related topics to an eager audience.
A special guest appearance was made by a former patient, Matt Faulkner, who discussed the experiences he had during his stay here following a traumatic brain injury. Matt shared his success story from his time in the ICU, to the acute rehabilitation unit, and to his eventual discharge home, along with some of the challenges along the way. Many attendees commented that it was helpful and informative to hear about the impact of rehabilitation services from a former patient and how they laid the groundwork for his ongoing success.
Additional feedback from the attendees was overwhelmingly positive, and the department is already making plans for another symposium next year.
To read the full Pulse Magazine first annual rehab symposium article, click here.