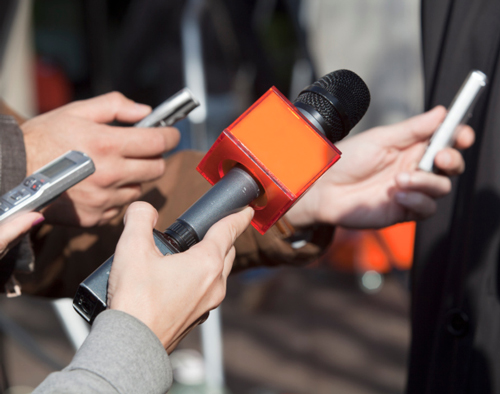 ECMC Provides COVID-19 Vaccine to Frontline Caregivers
BUFFALO, N.Y – Erie County Medical Center Corporation today provided COVID-19 vaccine to frontline caregivers, following NYSDOH and CDC guidelines.
ECMC has worked cooperatively with the NYS Department of Health throughout the vaccination process and has started today vaccinating frontline caregivers at ECMC, on schedule. We thank the Department of Health for all of their efforts to ensure all vaccines were delivered quickly and safely once our facility was ready to receive them.
The attached photographs depict ECMC frontline staff today receiving the Pfizer vaccine on the institution's Grider Street health campus. (Photo attached courtesy of Joe Cascio/ECMC).