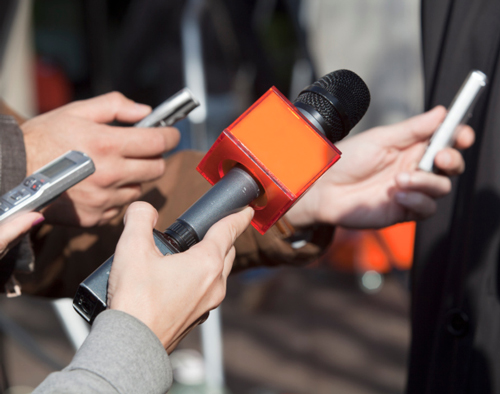 ECMC Plans $1.1 Million Renovation at Psychiatric Emergency Program
Erie County Medical Center is planning a $1.1 million redesign at its Comprehensive Psychiatric Emergency Program to accommodate more patients and improve the flow.
Also known as CPEP, the program is a 24-hour regional service that treats children and adults in crisis. It operates adjacent to the medical center's emergency department, and it saw about 13,000 patients last year.
Read the full story at BuffaloNews.com.