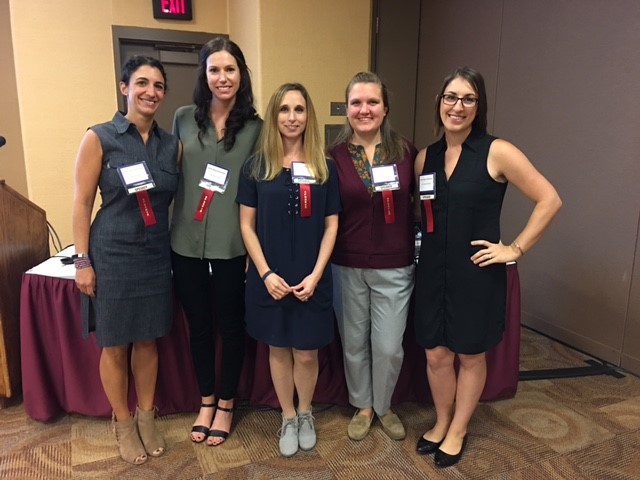 ECMC Oral Oncology Faculty Instructs Oral Clinicians During Annual Dental Meeting
On Friday, October 6th, the Oral Oncology faculty at Erie County Medical Center (ECMC) presented the latest information relevant to dentists, hygienists and dental assistants in the diagnosis, treatment and long-term care of the patients with oral and oral pharyngeal cancer at the annual Buffalo Niagara Dental Meeting at the Buffalo Niagara Convention Center.
This course covered the signs and symptoms of these cancers as well as the most common risk factors including HPV infection. Examples of clinical cases were utilized to explain treatment strategies before, during and after cancer therapy for the entire dental team. The clinical cases incorporated radiology, clinical photos, biopsy technique and maxillofacial prosthetics.
The ECMC Department of Oral Oncology & Maxillofacial Prosthetics was established in 2014 to provide cancer prevention, diagnosis, and management services to the WNY area. A multidisciplinary team approach is used to treat the oncology patient. Each doctor received their pre-doctoral education at the University at Buffalo School of Dental Medicine (UBSDM) and pursued post-doctoral training in Oral Oncology or Maxillofacial Prosthodontics at various institutes. The faculty members are affiliated with Otolaryngology within the UB Medical School, and several hold positions at the UBSDM.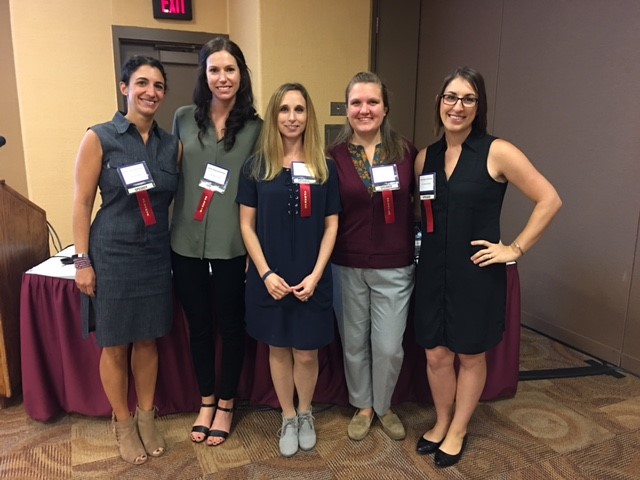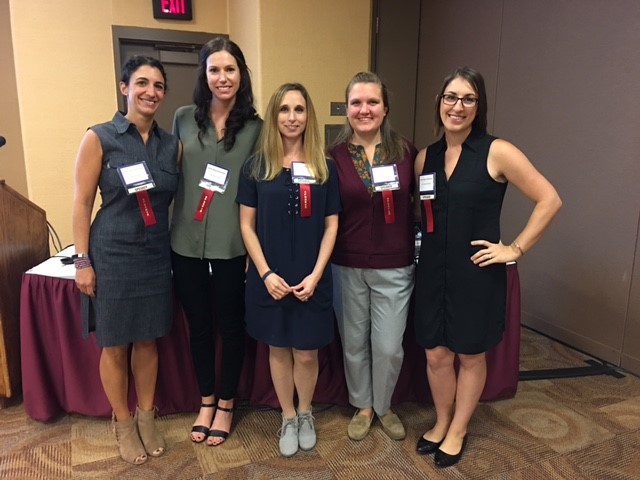 On 10/6/17, during the annual Buffalo Niagara Dental Meeting, ECMC Chief of the Department of Dentistry/Division of Oral Oncology and Maxillofacial Prosthetics Maureen Sullivan, DDS '87 (not shown); and team including (l. to r.); Rachael Rossitto, DDS '02; Kathryn Korff, DDS '11; Jennifer Frustino, DDS '09, PhD; Nicole Hinchy, DDS '12, MS; and Amanda Colebeck, DDS '10, MS; presented the latest in oral oncology to oral clinicians.