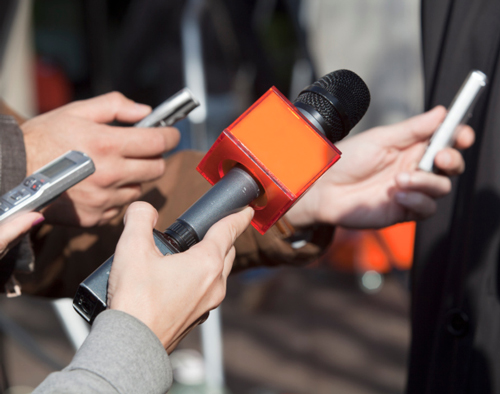 ECMC, Nurses Union Approve New Contract – Union and Hospital Administration work together to strengthen public hospital
Erie County Medical Center Corp. officials and NYSNA nurses today announced a new seven-year contract between the hospital and the New York State Nurses Association.
The New York State Nurses Association's members in the bargaining unit at ECMC voted overwhelmingly to approve the contract for 2012-18 Monday.
The new deal replaces a contract that ran from Jan. 1, 2005 to Dec. 31, 2011. The new pact covers 913 nurses at ECMC, which includes Terrace View Long Term Care.
"Our nurses are the backbone of our model of care and we are very pleased that ECMC has a strong agreement with them," said Richard C. Cleland, ECMC president, chief operating officer and interim CEO. "Our negotiations were positive and productive and we are very pleased that we have a long-term agreement with these crucial caregivers."
This agreement was fully supported by ECMCC and NYSNA.
"We're pleased to have reached a fair agreement that helps us to continue to provide the very best care to our patients and recruit and retain skilled nurses," said Dennis Robinson ECMC R.N, chair of the NYSNA bargaining unit. "Together, we are working to protect and strengthen our public hospitals and ensure that all patients in Erie County and throughout New York have access to quality health care."
The new contract includes raises in each year and provides ECMC and NYSNA nurses with more avenues to work together on patient care issues. Among truly exciting provisions is the creation of a clinical ladder for employees.
The clinical ladder is designed to offer registered nurses an opportunity to participate in an incentivized professional enrichment program that will lead to advancement through a focus on quality patient care and satisfaction. The program is designed to develop nursing leaders now and for the future.