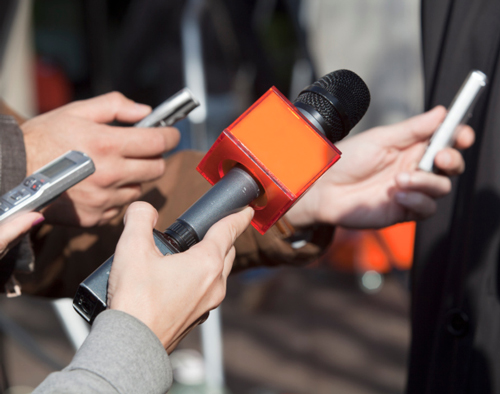 ECMC to move outpatient addictions clinic to Tonawanda
Erie County Medical Center Corp. is planning to relocate its outpatient addictions program from Elmwood Avenue to an office building on Sheridan Drive.
The hospital filed plans with the state to move its Northern Erie Clinical Services program for outpatient chemical dependency counseling and treatment services just over two miles away from its current location in Kenmore to a larger space in the Town of Tonawanda.
The new space is larger, and would include 15 patient consult rooms, four group meeting rooms and an exam room, versus the existing clinic, which has 14 consult rooms and four group rooms.
Total cost for the move is estimated at $410,560.
The clinic offers individual assessments and counseling, family counseling, group counseling, medical assessment, referral services and on-site self-help meetings. ECMC's program serves about 220 people and their families managing substance use disorder. The new site would allow providers to increase capacity from 15,177 patient visits to more than 17,000.
Catholic Health faced significant community opposition when it first announced plans to move its Town of Amherst suburban addictions program and add a methadone program. The new location opened in August, and methadone dispensing is expected to begin this month.
Although ECMC's downtown outpatient site administers medication-assisted treatments, the suburban site does not and will not be adding that service, according to Peter Cutler, vice president of communication and external affairs.
The project has come before the Town of Tonawanda planning committee in public meetings twice, with no negative response either time, he said.
"This clinic has been functioning for approximately 20 years and has been well-maintained and functions well," he said. "There was no push-back for this new location."
The move requires only an administrative review by state officials. Hospital officials plan to begin construction in late November, with completion by mid-March.
Originally reported by Tracey Drury at Buffalo Business First