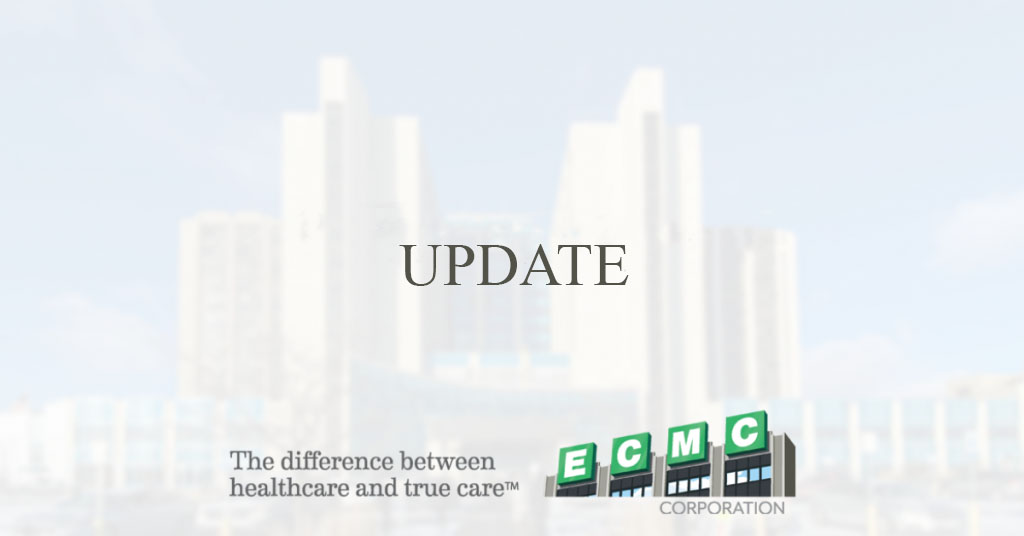 ECMC Help Center Available for Counseling and Behavioral Health Center
BUFFALO, NEW YORK—In the wake of Saturday's tragic and senseless murders at the Tops on Jefferson Avenue, ECMC's Help Center is available to anyone seeking support and assistance.  Please call 716-898-1594 (Monday-Friday: 8:00 A.M. to 10:30 P.M.; Weekdays and Holidays: 8:00 A.M. to 10:30 P.M.) for expert, compassionate care.
Additional Help Center Information
About Erie County Medical Center (ECMC) Corporation: The ECMC Corporation was established as a New York State Public Benefit Corporation and since 2004 has included an advanced academic medical center with 573 inpatient beds, on- and off-campus health centers, more than 30 outpatient specialty care services and Terrace View, a 390-bed long-term care facility. ECMC is Western New York's only Level 1 Adult Trauma Center, as well as a regional center for burn care, behavioral health services, transplantation, medical oncology and head & neck cancer care, rehabilitation and a major teaching facility for the University at Buffalo. Most ECMC physicians, dentists and pharmacists are dedicated faculty members of the university and/or members of a private practice plan. More Western New York residents are choosing ECMC for exceptional patient care and patient experiences – the difference between healthcare and true care™.