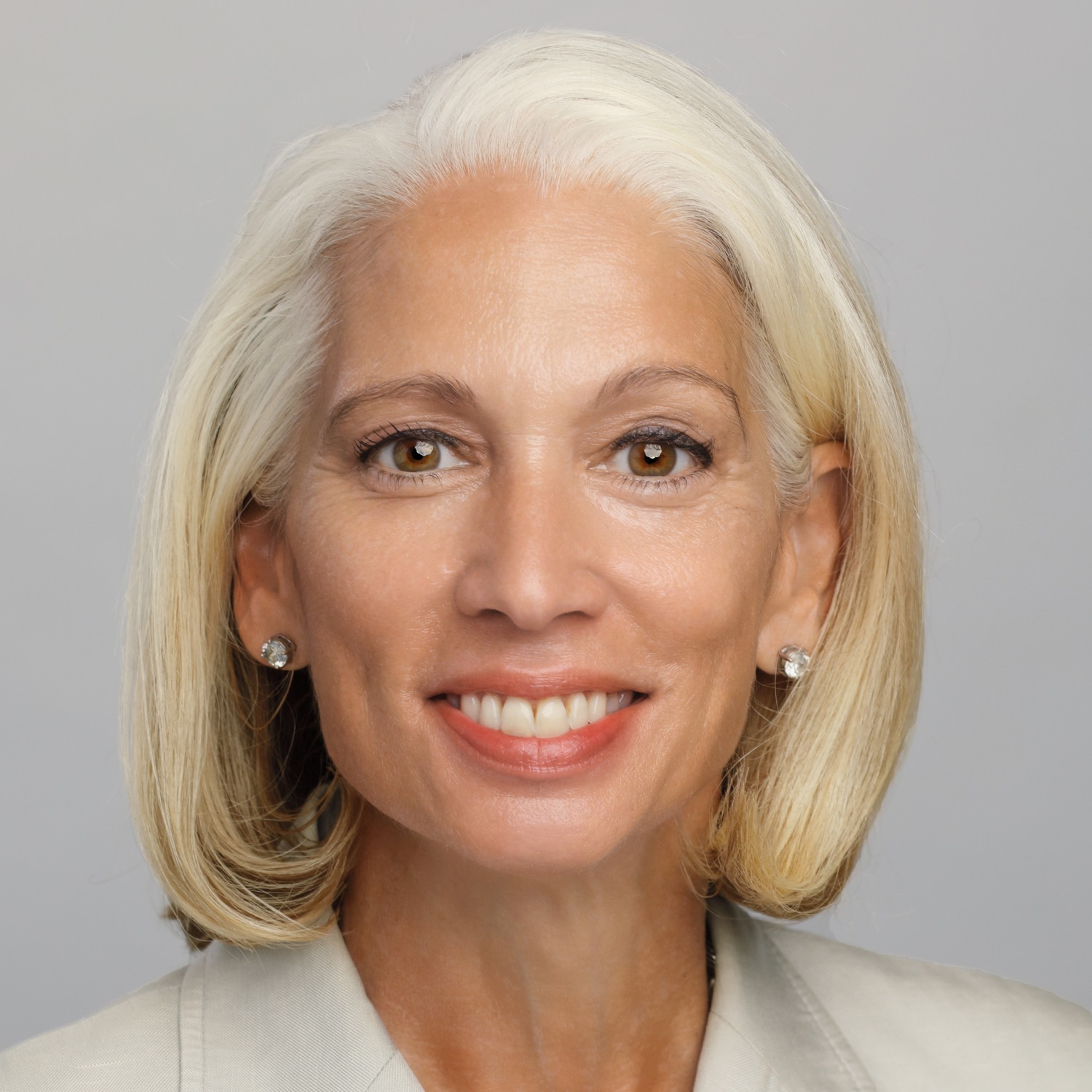 ECMC Corporation Announces New Board of Directors Officers
BUFFALO, NEW YORK—Erie County Medical Center Corporation (ECMCC) Board of Directors at their annual meeting on Tuesday, January 25th elected new officers of the Board. Jennifer C. Persico, Esq., a partner with Lippes Mathias LLP, was elected Chair, succeeding Jonathan A. Dandes (now Immediate Past Chair), Vice President for Governmental Relations & Special Projects at Rich Products Corporation. In addition, Eugenio Russi (Executive Director of Hispanos Unidos De Buffalo) was elected Vice Chair; Darby Fishkin (Chief Executive Officer, CBRE Buffalo LLC), Treasurer; and Sharon L. Hanson (Vice Chair, Healthcare Trustees of New York State Board of Governors), Secretary.
Ms. Persico joined the ECMCC Board of Directors in 2018. Since joining the ECMCC Board of Directors, Ms. Persico has been actively involved in support of major hospital initiatives, including the successful completion of the institution's state-of-the-art KeyBank Trauma and Emergency Department as well as a host of other policies and programs designed to strengthen the institution, support staff and contribute to the high-quality care of ECMC's patients.
She is a partner and executive committee member with Lippes Mathias LLP, a full-service business law firm that serves clients regionally, nationally, and internationally on a variety of matters. The firm was named to the 2022 U.S. News – Best Lawyers ® "Best Law Firms" list. As litigation practice team leader, Ms. Persico has extensive experience in business disputes and commercial litigation matters, including contract claims on behalf of both plaintiffs and defendants and has extensive experience in municipal law. . Ms. Persico has been named to the prestigious Best Lawyers in America© list each year since 2018. She also served previously as Majority Counsel to the Erie County Legislature.
Mr. Dandes' two successive two-year terms as Chair of the ECMCC Board of Directors (2018-2019/2020-2021) were highlighted by many nationally recognized clinical achievements throughout ECMC and significant capital improvements on the institution's 65-acre Grider Street health campus, including the planning and construction of the $55 million KeyBank Trauma and Emergency Department, which included his chairing of ECMC's first-ever public fundraising campaign that raised over $15 million from private philanthropic sources in support of the project.
Links to each of the ECMCC Board of Directors officers' biographies can be found here:
https://www.ecmc.edu/about-ecmc/corporate-governance/board-of-directors/
About Erie County Medical Center (ECMC) Corporation: The ECMC Corporation was established as a New York State Public Benefit Corporation and since 2004 has included an advanced academic medical center with 573 inpatient beds, on- and off-campus health centers, more than 30 outpatient specialty care services and Terrace View, a 390-bed long-term care facility. ECMC is Western New York's only Level 1 Adult Trauma Center, as well as a regional center for burn care, behavioral health services, transplantation, medical oncology and head & neck cancer care, rehabilitation and a major teaching facility for the University at Buffalo. Most ECMC physicians, dentists and pharmacists are dedicated faculty members of the university and/or members of a private practice plan. More Western New York residents are choosing ECMC for exceptional patient care and patient experiences – the difference between healthcare and true care™.