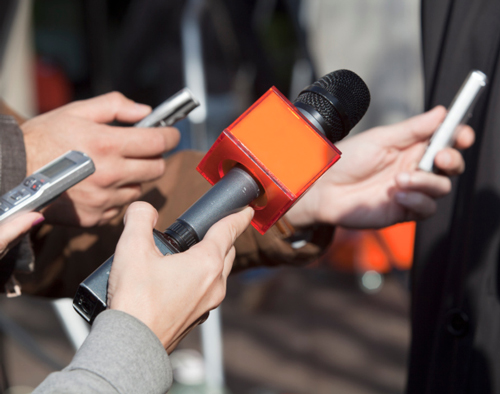 ECMC Corporation COVID-19 Update
BUFFALO, NEW YORK—Erie County Medical Center (ECMC) Corporation today released information regarding ongoing COVID-19 actions occurring on its health campus.
Effective tomorrow, Monday, March 16th, the following will not be permitted to enter ECMC facilities for one week (with the possibility of extension):
All ECMC vendors
All medical and nursing students (Residents are still permitted entry)
All Volunteers
ECMC has also banned any meeting of over 25 people on its health campus and has recommended holding all group meetings by telephone when possible.
Additional Recent Actions:
Established protocol for Patient and Visitor Guidelines at all entry points into ECMC health campus facilities.
No visitation permitted at Terrace View Long-Term Care facility.
Implemented restrictions on employee work travel outside Western New York.
Posted updated COVID-19 information, including related links to NYS DOH and CDC to ECMC Website and Intranet.
ECMC Lab preparing for potential COVID-19 testing with New York State.
ECMC COVID-19 Incident Command Center activated.
ABOUT ERIE COUNTY MEDICAL CENTER (ECMC) CORPORATION: The ECMC Corporation was established as a New York State Public Benefit Corporation and since 2004 has included an advanced academic medical center with 573 inpatient beds, on- and off-campus health centers, more than 30 outpatient specialty care services and Terrace View, a 390-bed long-term care facility. ECMC is Western New York's only Level 1 Adult Trauma Center, as well as a regional center for burn care, behavioral health services, transplantation, medical oncology and head & neck cancer care, rehabilitation and a major teaching facility for the University at Buffalo. Most ECMC physicians, dentists and pharmacists are dedicated faculty members of the university and/or members of a private practice plan. More Western New York residents are choosing ECMC for exceptional patient care and patient experiences – the difference between healthcare and true care™.