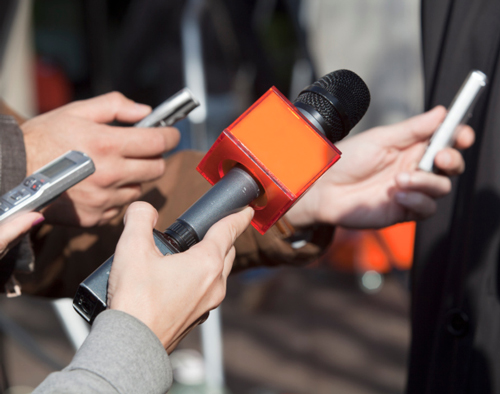 ECMC Corporation COVID-19 Update – March 18th
ECMC, in compliance with NYSDOH guidance, suspends all visitation except when medically necessary.

BUFFALO, NEW YORK— Erie County Medical Center (ECMC) Corporation, in compliance with today's New York State Department of Health guidance regarding visitors to hospitals, will immediately suspend all visitation except when medically necessary, or for family members or legal representatives of patients in imminent end-of-life situations. This restriction is being implemented in an effort to protect our vulnerable patients and staff from avoidable exposure to infection.
In addition:
Any visitors meeting these exceptions will be screened for symptoms (cough, shortness of breath, or fever) or potential exposure to someone with COVID-19. The duration and number of visits will be minimized.
Patients and their families and loved ones have been advised to communicate via telephone and when possible via features like FaceTime.  ECMC will assist patients with technology who do not have personal devices.
Families and friends of patients with any questions on this patient visitation restriction may call:
Critical Care/Emergency Room: 716-821-2788
Medical Surgical/All Other: 716-821-2762
Behavioral Health (Inpatient & Outpatient): 716-341-7082
ABOUT ERIE COUNTY MEDICAL CENTER (ECMC) CORPORATION: The ECMC Corporation was established as a New York State Public Benefit Corporation and since 2004 has included an advanced academic medical center with 573 inpatient beds, on- and off-campus health centers, more than 30 outpatient specialty care services and Terrace View, a 390-bed long-term care facility. ECMC is Western New York's only Level 1 Adult Trauma Center, as well as a regional center for burn care, behavioral health services, transplantation, medical oncology and head & neck cancer care, rehabilitation and a major teaching facility for the University at Buffalo. Most ECMC physicians, dentists and pharmacists are dedicated faculty members of the university and/or members of a private practice plan. More Western New York residents are choosing ECMC for exceptional patient care and patient experiences – the difference between healthcare and true care™.