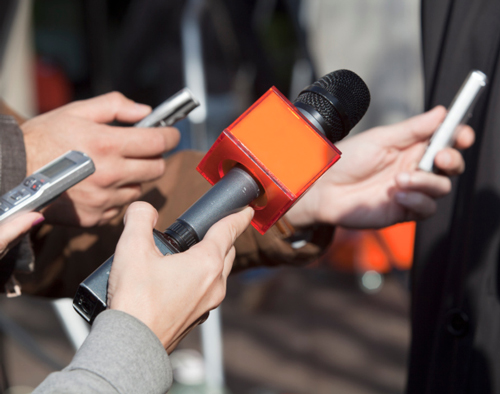 ECMC Corporation COVID-19 Update – March 16th
ECMC establishing active screening and CEO thanks caregivers for dedication to patients
BUFFALO, NEW YORK— Erie County Medical Center (ECMC) Corporation today released new information regarding increased surveillance and restrictions for patients, visitors, and employees with ongoing COVID-19 actions occurring on its health campus.
Effective Wednesday, March 18th at 5:00am, ECMC will actively screen all employees, clinicians, patients, and visitors, including taking individual temperature.
General Unit visiting hours will be restricted to 11:00am – 8:00pm and some areas of the hospital will have more restrictive hours.
Recommend only one visitor per patient, except for compassionate circumstances.
ECMC also maintained sufficient staffing despite county-wide school closings.  CEO Thomas Quatroche Jr, PhD stated, "The caregivers at ECMC are nothing short of remarkable.  We had very few of our ECMC Family call in today due to child-care issues.  I could not be more proud of their commitment to our patients and this community."
ABOUT ERIE COUNTY MEDICAL CENTER (ECMC) CORPORATION: The ECMC Corporation was established as a New York State Public Benefit Corporation and since 2004 has included an advanced academic medical center with 573 inpatient beds, on- and off-campus health centers, more than 30 outpatient specialty care services and Terrace View, a 390-bed long-term care facility. ECMC is Western New York's only Level 1 Adult Trauma Center, as well as a regional center for burn care, behavioral health services, transplantation, medical oncology and head & neck cancer care, rehabilitation and a major teaching facility for the University at Buffalo. Most ECMC physicians, dentists and pharmacists are dedicated faculty members of the university and/or members of a private practice plan. More Western New York residents are choosing ECMC for exceptional patient care and patient experiences – the difference between healthcare and true care™.