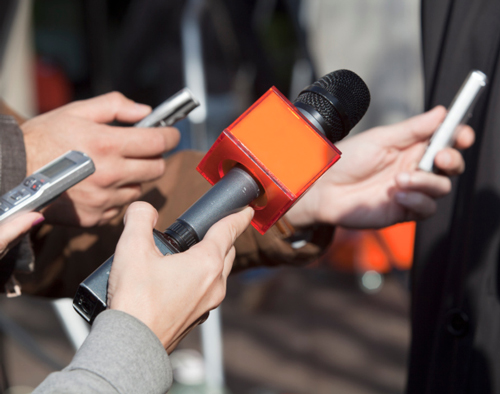 ECMC Corp. Announces New Board Members
Five new Board members bring strong public and private sector experience to ECMCC Board of Directors
BUFFALO, NEW YORK – Erie County Medical Center (ECMC) Corporation today announced that Jack Quinn, Jennifer Persico, Chris O'Brien, Scott Bylewski and Eugenio Russi have recently joined the institution's Board of Directors.
ECMC President & CEO Thomas J. Quatroche Jr., PhD, said, "Each of these individuals possess great experience, knowledge and insight, which will greatly benefit ECMC's continuing strong performance and operations. We look forward to their guidance and insight as ECMC continues to grow, diversify and gain strength in delivering quality health care services to the residents of Western New York."
ECMC's board of directors is comprised of 15 voting directors, drawn from various sectors across Western New York. Of these directors, eight are appointed by the Governor of New York (via the recommendations of the County Executive, County Legislature, and Temporary President of the State Senate) and seven are appointed by the County Executive. The board also includes four non-voting directors.
Jack Quinn currently serves as Barclay Damon's Senior Advisor for Public & Community Relations. Prior to joining Barclay Damon, Jack had more than 40 years of experience in higher education, advising on public policy, and in government, including serving the community of Buffalo and the surrounding suburbs for over 12 years as a United States Congressman for the 27th Congressional District. Most recently Jack was president of Erie Community College, where he presided over three campuses of approximately 16,000 students and 2,000 employees. He was also recently a member of the Catholic Health Board for a four-year term.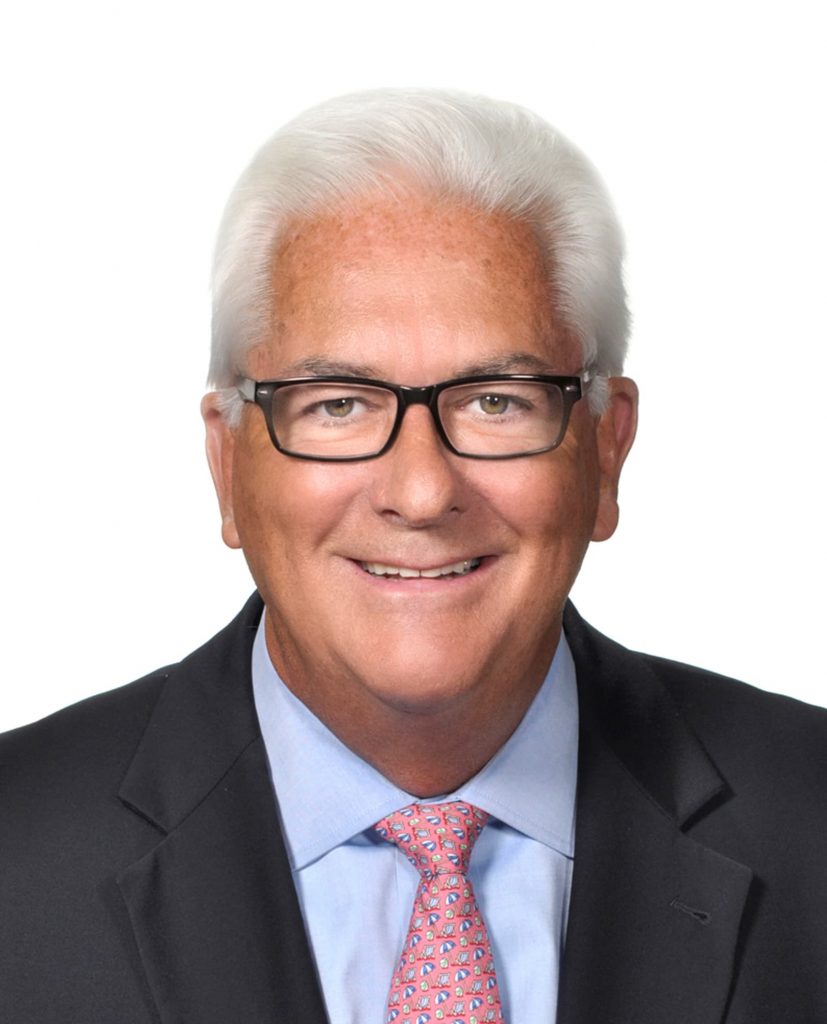 Jennifer C. Persico, Esq., is a partner with Lippes Mathias Wexler Friedman, LLP. As Litigation and Dispute Resolution practice group co-leader, she concentrates her practice in commercial litigation, including contract claims on behalf of both plaintiffs and defendants. Jennifer Persico also handles premises liability claims, corporate law, municipal law, foreclosures and land use and development matters. She has had extensive experience in resolving complex disputes on behalf of her clients using both litigation and non-litigation methods.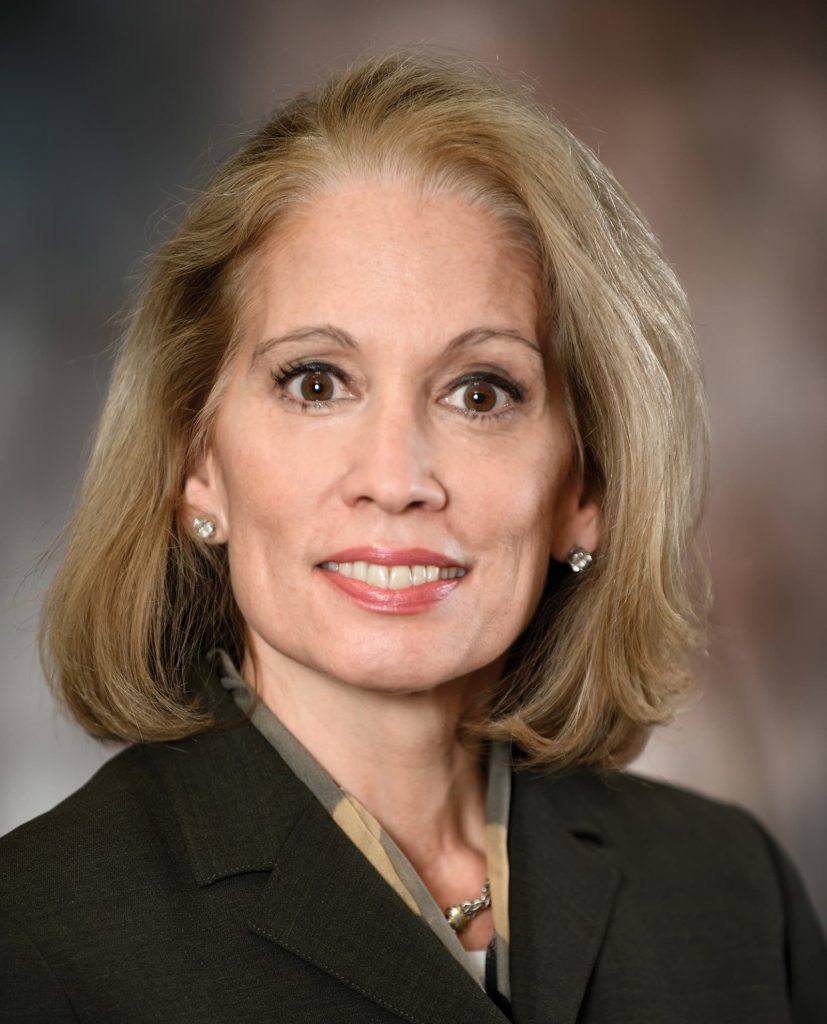 Scott A. Bylewski, Esq., is the Deputy Budget Director for Erie County, assisting in the preparation, execution, and control of the County Budget, and the examination and review of the County's administrative organization and methods. He previously served as Town of Clarence Supervisor (2008-2011) and Councilman (2002-2007), where he received numerous awards for his accomplishments and service, including the Trailblazer Award from the U.S. District Court (WDNY) and the Award of Merit from the Bar Association of Erie County, which was received for "exhibiting courage, compassion and composure in the face of disaster" following the crash of Continental Flight 3407, and has lengthy experience in governing the Town of over 30,000 residents and managing its budget of over $21 million.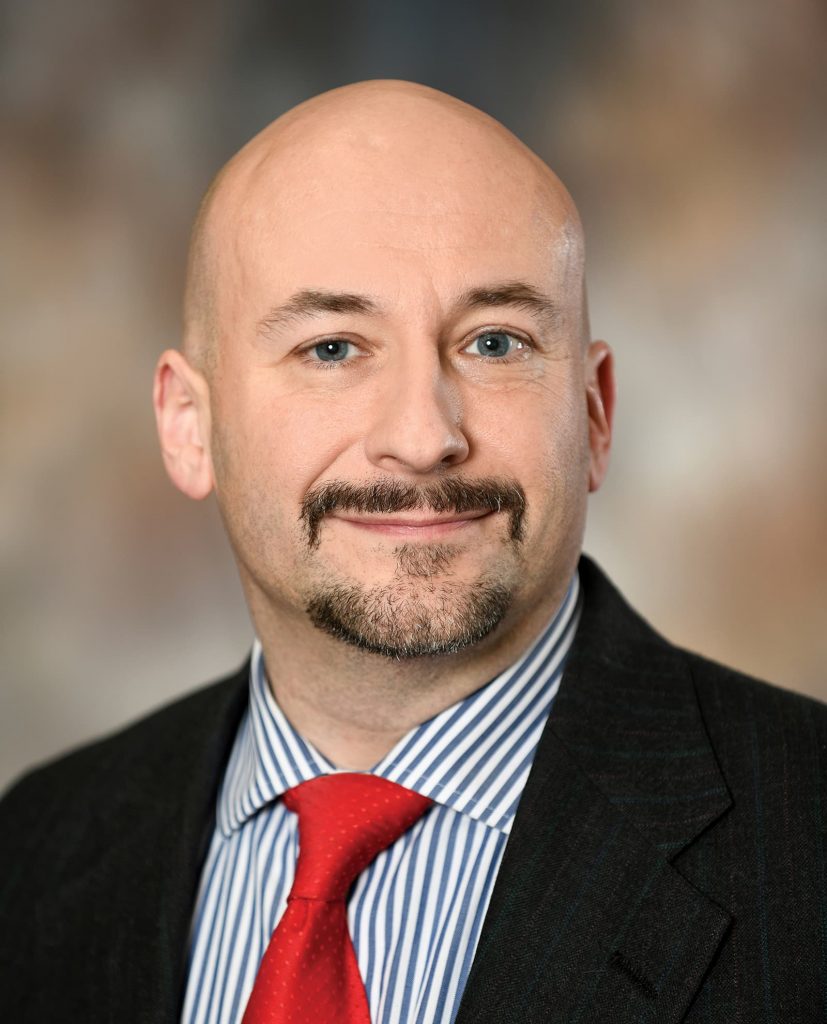 Christopher J. O'Brien, Esq., is a trial lawyer with the firm of O'Brien & Ford. He has spent the last thirty years advocating for the rights of injured people. Chris also teaches trial skills and case analysis to lawyers internationally and nationally, having previously taught and co-directed the Trial Advocacy Program at SUNY Buffalo Law School. He currently serves as the co-chair of the National College of Advocacy in Washington, DC and as a board member of the Irish Classical Theatre Company in Buffalo, NY.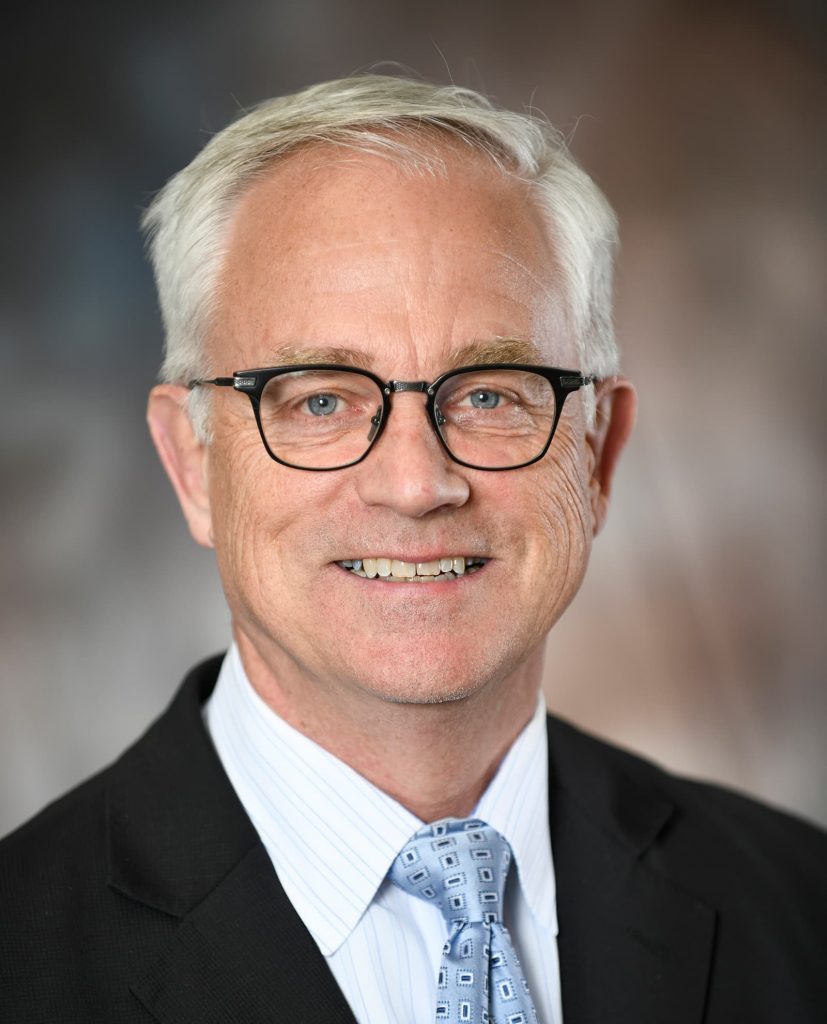 Eugenio Russi is the Executive Director of Hispanos Unidos De Buffalo (HUB), a nonprofit community organization serving the residents of Buffalo and surrounding counties. He received a B.S. degree in Management from D'Youville College and formerly served as a Regional Director for the NYS Division of Parole until his retirement in 2012.
About the Erie County Medical Center (ECMC) Corporation: The ECMC Corporation was established as a New York State Public Benefit Corporation and since 2004 has included an advanced academic medical center with 573 inpatient beds, on- and off-campus health centers, more than 30 outpatient specialty care services and Terrace View, a 390-bed long-term care facility. ECMC is Western New York's only Level 1 Adult Trauma Center, as well as a regional center for burn care, behavioral health services, transplantation, medical oncology and head & neck cancer care, rehabilitation and a major teaching facility for the University at Buffalo. Most ECMC physicians, dentists and pharmacists are dedicated faculty members of the university and/or members of a private practice plan. More Western New York residents are choosing ECMC for exceptional patient care and patient experiences – the difference between healthcare and true care™.