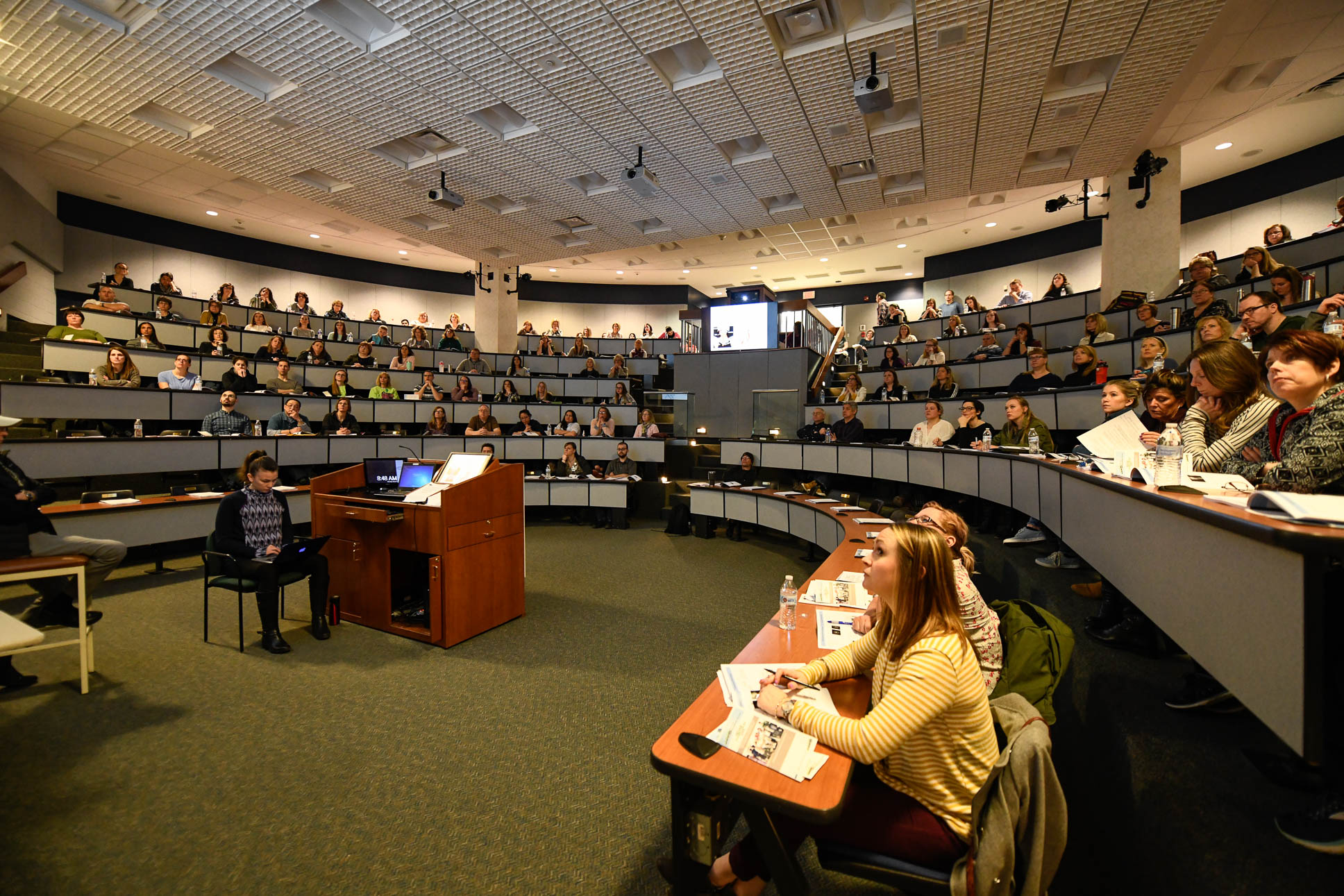 ECMC Center for Rehabilitation Services hosts fifth annual Rehab Symposium
by Kevin Jenney, PT, DPT
On Saturday, March 9th, the Erie County Medical Center (ECMC) and the ECMC Foundation held its fifth annual Rehab Symposium, titled "A Multidisciplinary Approach to the Neurologically Impaired Patient." For this conference, many of the region's most experienced clinicians were invited to speak on a variety of topics pertaining to neurologic-based rehabilitation.
Area therapists, rehab professionals, and therapy students from the community were invited to learn about some of the specialty services that are available at ECMC. The keynote speaker was Susan Bennett, PT, DPT, EdD, NCS, MSCS, who lectured on "The Neuroanatomy of Differential Diagnosis."
Julie Buono, PT, NCS; Danielle Dexheimer, OTR; Rachel Harvey, OTR; Lisa Keenan, PhD; Michael Koch, OTR; and Theresa Liffiton, PT, from ECMC Rehabilitation Services offered clinical breakout sessions throughout the symposium. Other presenters included: Pamela Bartlo, PT, DPT, NCS; Lacey Bromley, PT, DPT, NCS; Margaret Frye, OTR; Keren Shavit-Buckley, OTR, from D'Youville College; Michael Ross, PT, DHSc, OCS, from Daemen College; James Lenker, PhD, OTR, FAOTA, and Sue Ann Sisto, PT, PhD, FACRM, from the University at Buffalo.
Over 150 people attended the sold out conference which included a vendor fair. The feedback from the attendees was overwhelmingly positive, and the department is starting to make plans for next year's symposium.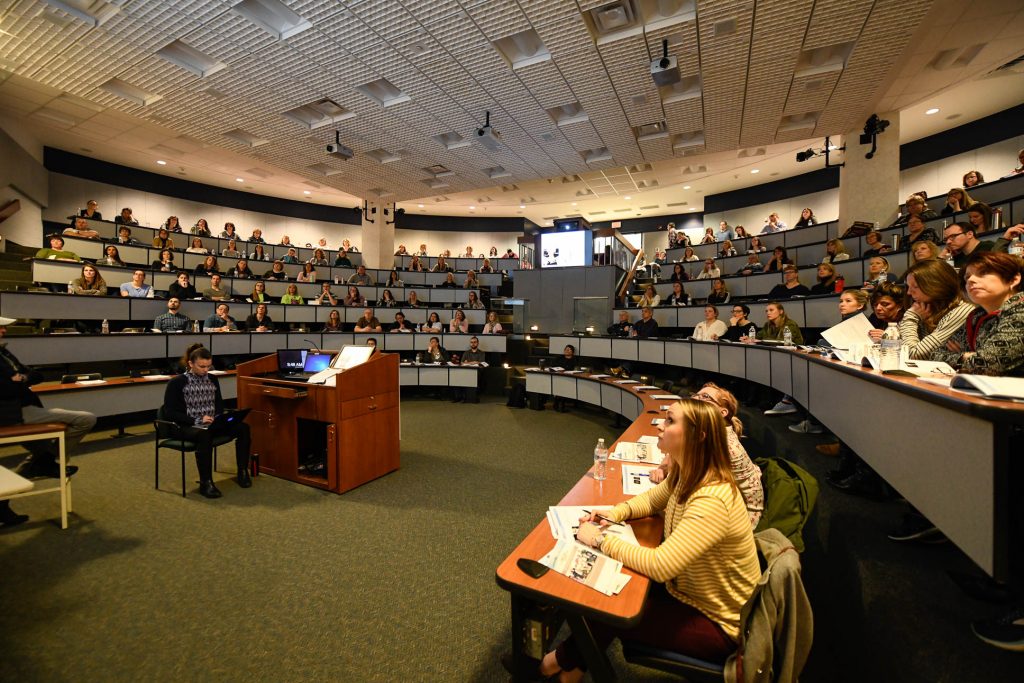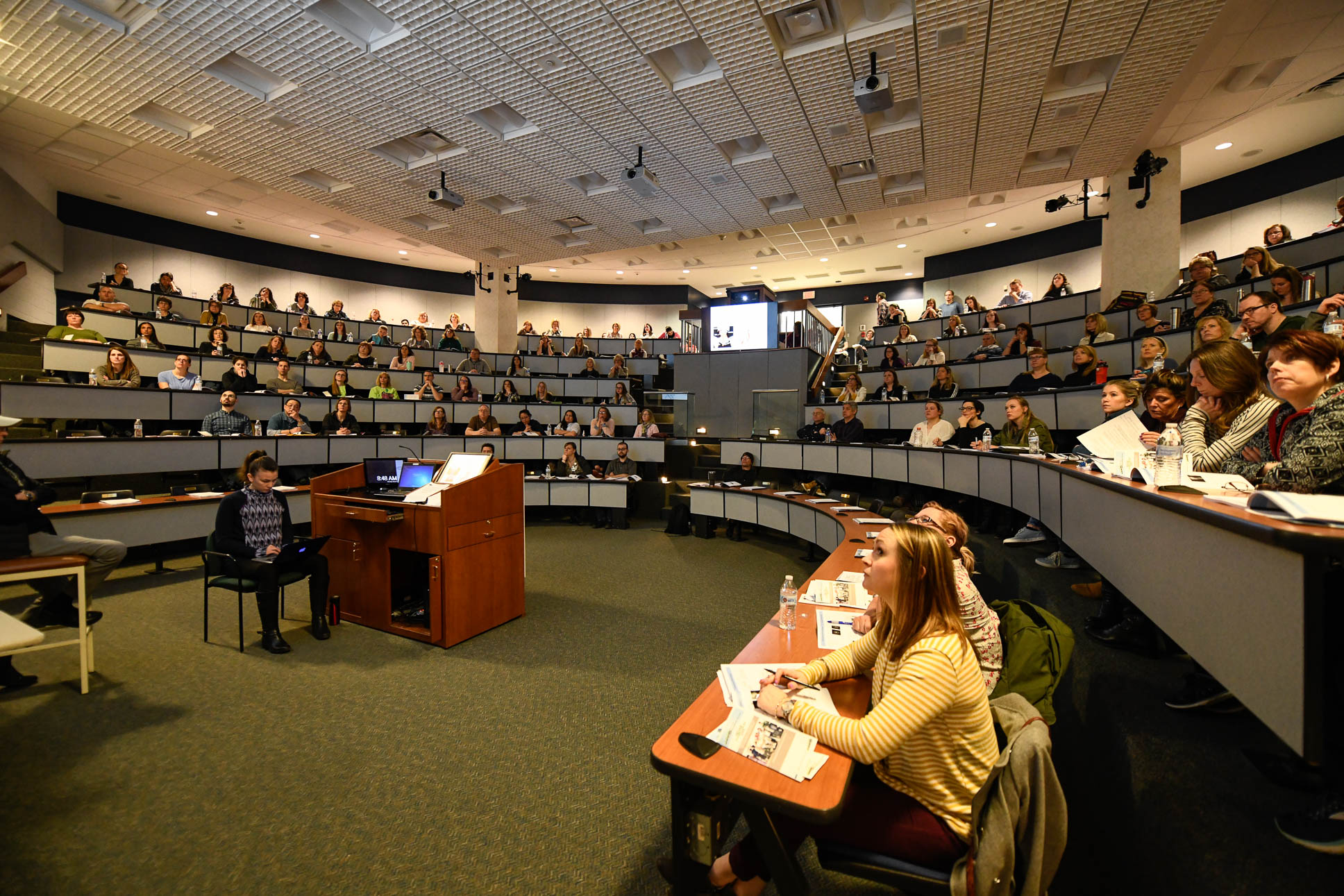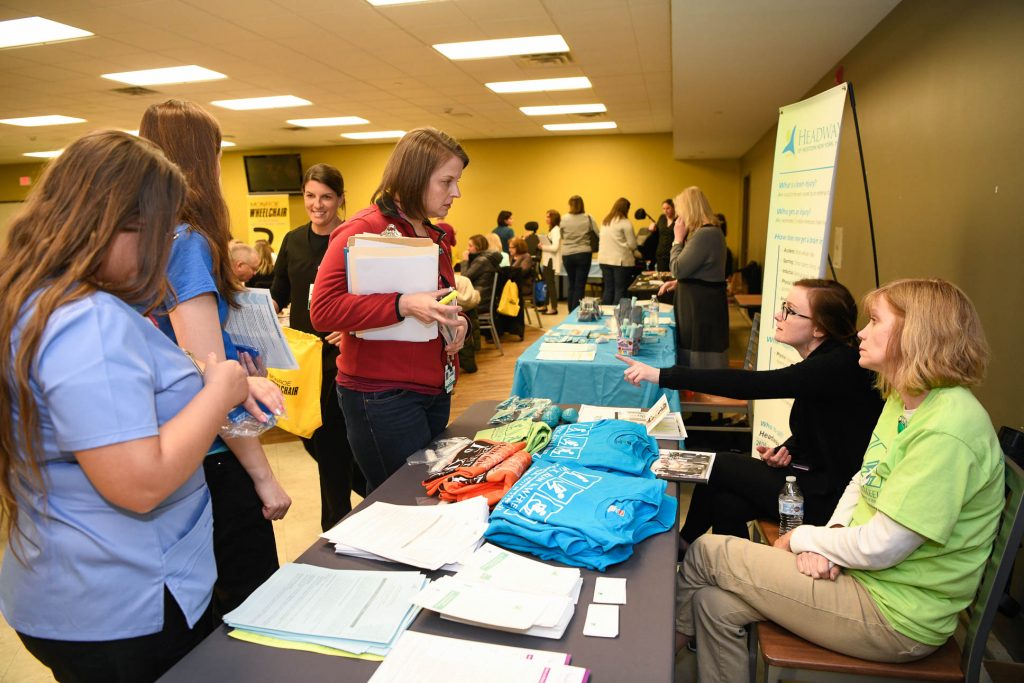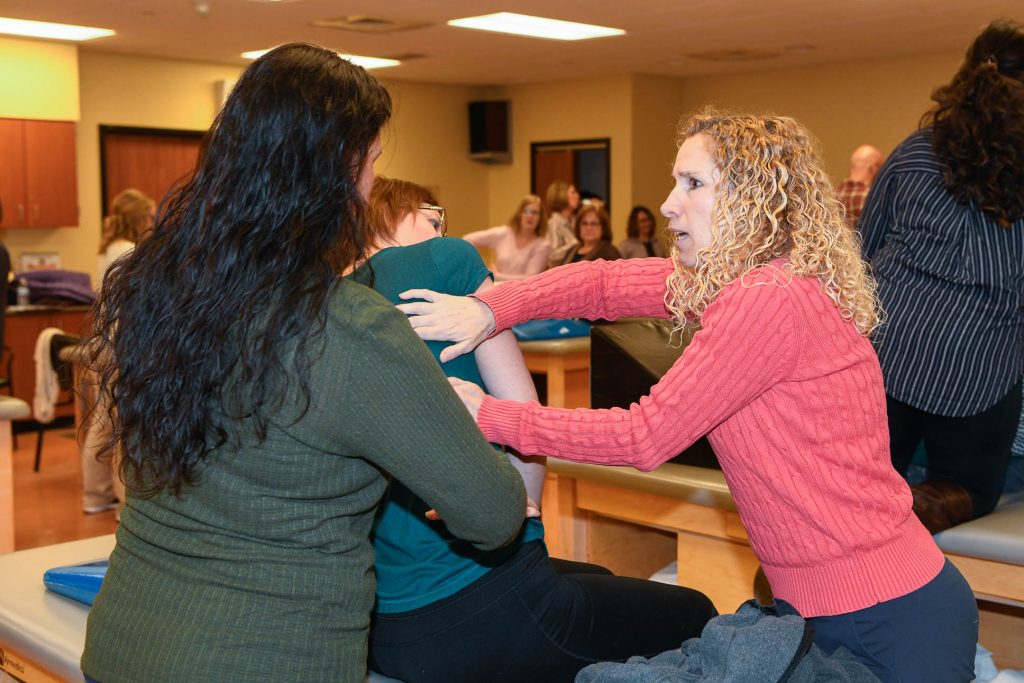 Kevin Jenney, PT, DPT, is Supervisor of Rehabilitation Services, Acute Care for Erie County Medical Center.