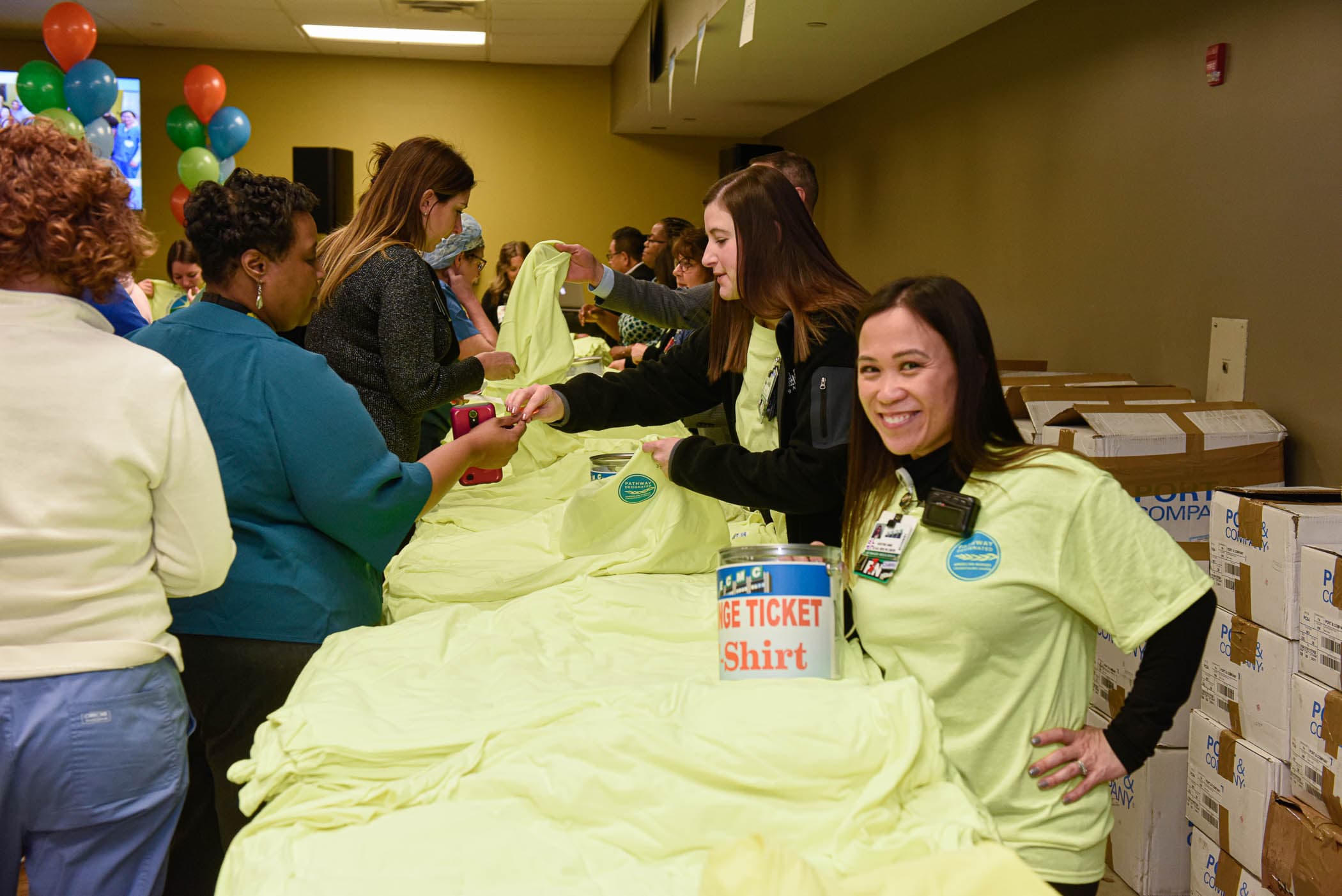 ECMC celebrated recently its dedicated nurses and their certification as a Pathway to Excellence!
ECMC is one of only 182 organizations world-wide to receive prestigious designation for its Commitment to a Positive Practice Environment and a Culture of Sustained Excellence
Erie County Medical Center (ECMC) Corporation recently joined a premier group of organizations that have received Pathway to Excellence® designation from the American Nurses Credentialing Center (ANCC). ECMC is currently one of only 182 Pathway to Excellence® – designated organizations world-wide, one of five such designated organizations in New York State and the only Pathway to Excellence® – designated organization in Western New York. There are 6,146 hospitals in the U.S.