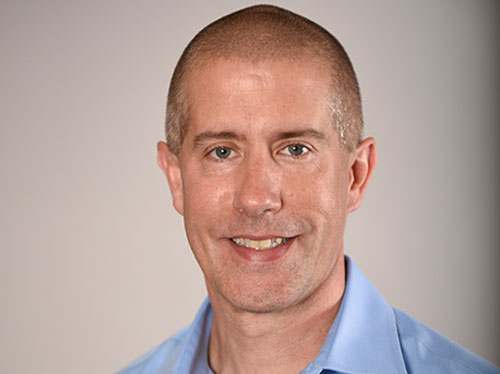 Dr. Michael Cummings Appointed Associate Medical Director, Behavioral Health Services for ECMC Corp.
Erie County Medical Center (ECMC) Corporation today formally announced the appointment of Michael R. Cummings, MD, to the position of Associate Medical Director, Behavioral Health Services.
ECMC Corporation President and CEO Thomas J. Quatroche Jr., PhD, said, "Dr. Cummings has a proven record of success as Executive Director of our Behavioral Health Center of Excellence. His expertise and highly regarded reputation for innovative and groundbreaking behavioral health treatment protocols has solidified ECMC's leading position in this critically important area of healthcare. Appointing him as Associate Medical Director is the next logical step as we address the need to further enhance and augment these services on-campus and in our community."
ECMC Corporation Chief Medical Officer Brian M. Murray, MD, said, "This is a well-deserved appointment for Dr. Cummings, who has been acting in this capacity for the past two months and has already made a tremendous impact on our programs in addition to his role as Executive Director of Behavioral Health at ECMC."
Dr. Cummings is also the Assistant Professor and Vice Chair of the Division of Community Psychiatry in the Department of Psychiatry, the State University of New York at Buffalo (S.U.N.Y. Buffalo), and the Program Director of Pediatric Behavioral Health for Women and Children's Hospital of Buffalo. He has clinical and administrative oversight of adolescent and adult forensic care within much of Erie County, oversight of high-needs children and adults within community mental health centers and the CPEP, and responsibility for teaching and supervising clinicians within these settings. He also oversees all psychiatric and chemical dependency services at ECMC and at Women and Children's Hospital of buffalo.
Dr. Cummings studied nutritional sciences at Cornell University as an undergraduate and completed medical school and residencies in psychiatry and child psychiatry at S.U.N.Y. Buffalo.
Dr. Cummings has received numerous awards, most recently the Mental Health Association of Erie County Outstanding Professional of the Year Award and he has authorized many publications in his field.