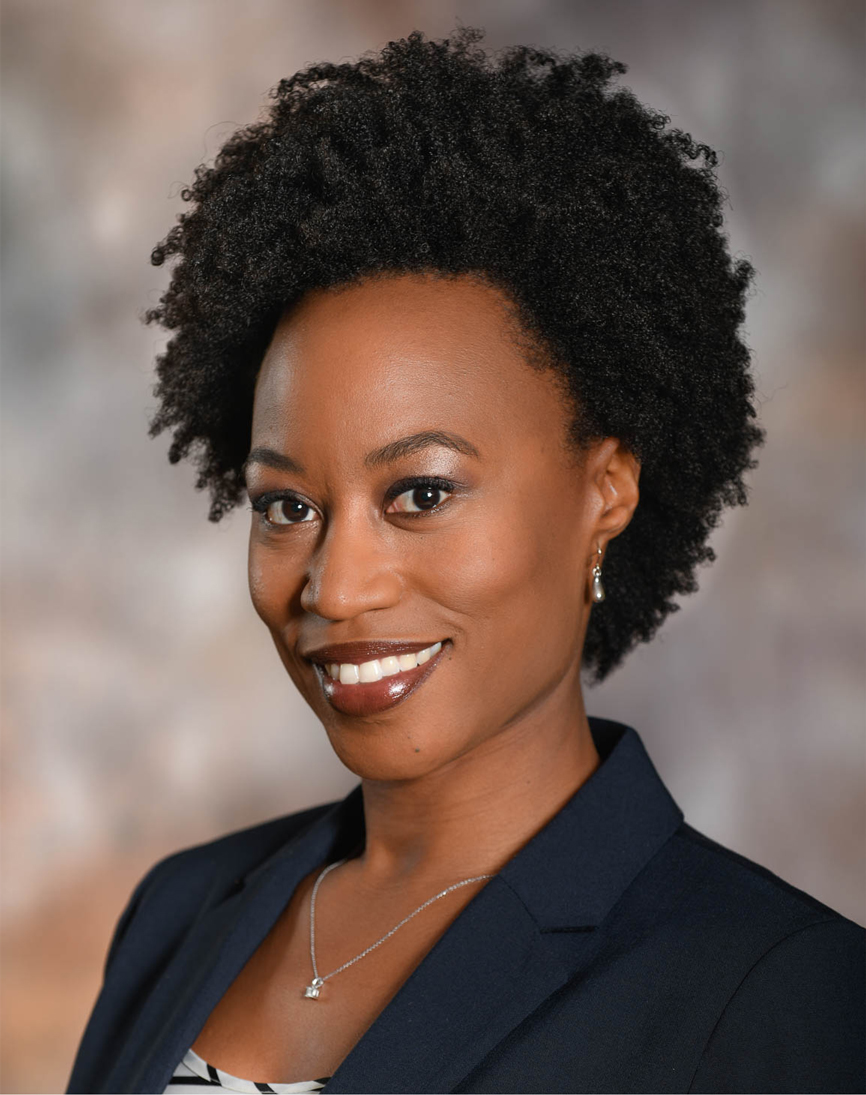 Donna Jones Appointed Chief Quality Officer for ECMC Corp.
BUFFALO, NEW YORK – Donna Jones, MHA, MSN, RN, FACHE, CPHQ, has joined ECMC Corporation as Chief Quality Officer. In her role Donna will oversee the patient safety and quality assessment/performance improvement (QAPI) program at ECMC.
With her experience, she will direct staff involved in process improvement activities that will support ECMC's mission and the prevention of adverse outcomes. In collaboration with hospital leadership and medical staff, the Chief Quality Officer's (CQO) role will be to direct and coordinate quality improvement and patient safety initiatives to ensure regulatory compliance and to exceed the care expectations of our community. This will be accomplished by promoting a culture of quality and safety while providing evidence-based care practices and delivering care with compassion and respect.
Ms. Jones most recently served as the Director of Clinical Practice, Education and Quality in Perioperative Services at Stanford Health Care, in Stanford, California. She has held other leadership positions including Director of Quality at Dignity Health St. Mary's in San Francisco, CA and Accreditation, Regulatory and Licensure roles at Stanford Health Care and Cedars Sinai in Los Angeles, CA. In addition, Ms. Jones recently served as a Board Member of the Lewis and Joan Platt East Palo Alto YMCA.
Donna Jones holds a Bachelor of Science in Nursing and in Psychology from Michigan State University, and a dual Master of Science in Nursing and in Healthcare Administration from California State University, Long Beach. Ms. Jones is a Fellow of the American College of Healthcare Executives (ACHE). In addition, she is a Certified Professional in Healthcare Quality (CPHQ) with the National Association for Healthcare Quality (NAHQ).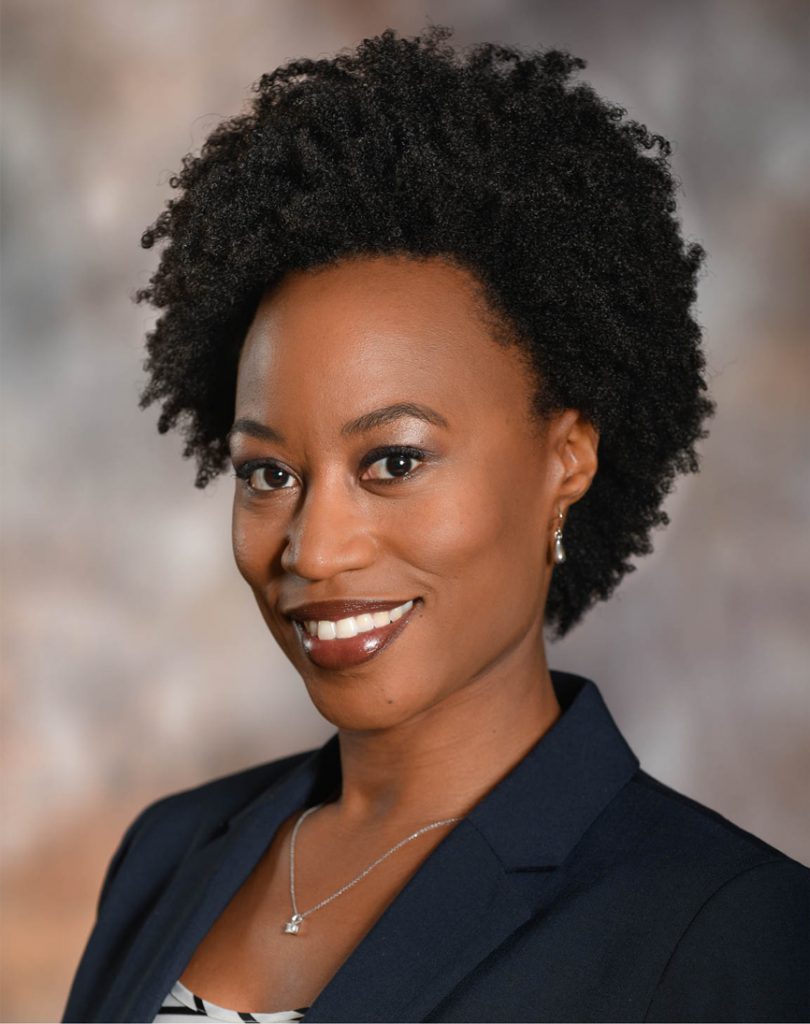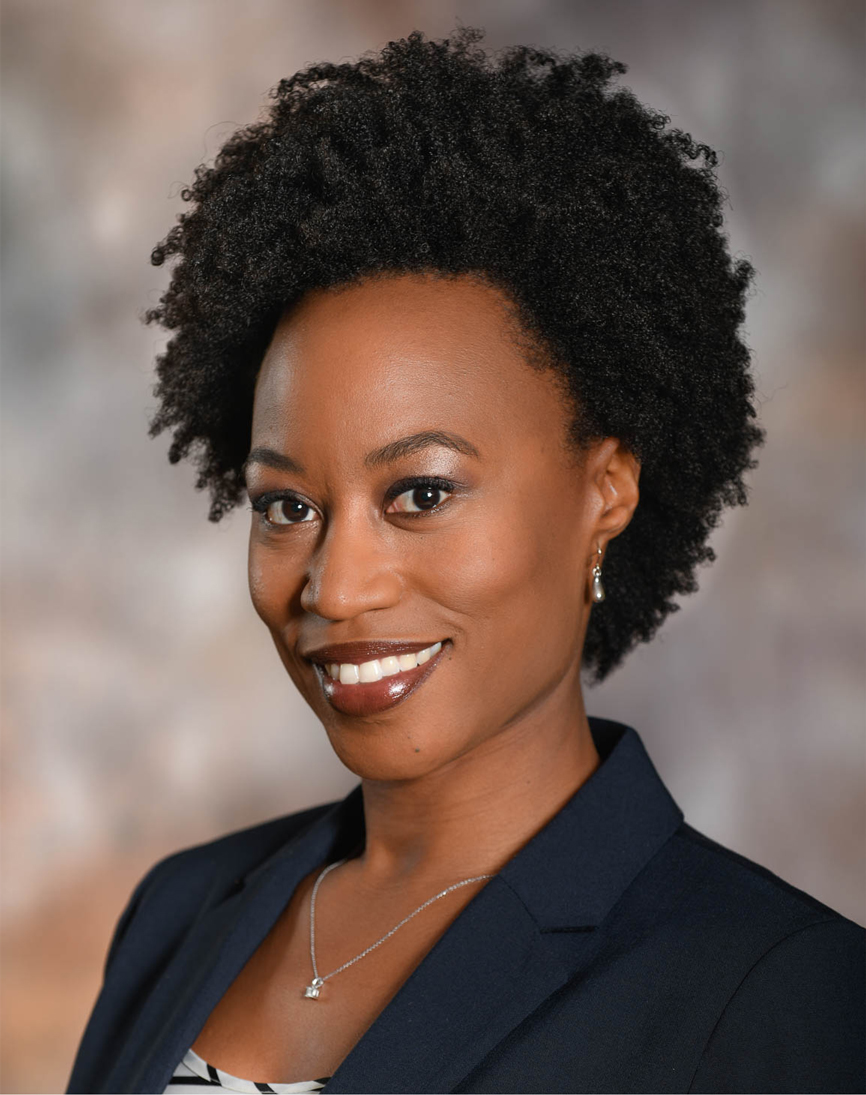 Donna Jones, MHA, MSN, RN, FACHE, CPHQ, Chief Quality Officer, ECMC Corp.
ABOUT ERIE COUNTY MEDICAL CENTER (ECMC) CORPORATION: The ECMC Corporation was established as a New York State Public Benefit Corporation and since 2004 has included an advanced academic medical center with 573 inpatient beds, on- and off-campus health centers, more than 30 outpatient specialty care services and Terrace View, a 390-bed long-term care facility. ECMC is Western New York's only Level 1 Adult Trauma Center, as well as a regional center for burn care, behavioral health services, transplantation, medical oncology and head & neck cancer care, rehabilitation and a major teaching facility for the University at Buffalo. Most ECMC physicians, dentists and pharmacists are dedicated faculty members of the university and/or members of a private practice plan. More Western New York residents are choosing ECMC for exceptional patient care and patient experiences – the difference between healthcare and true care™.