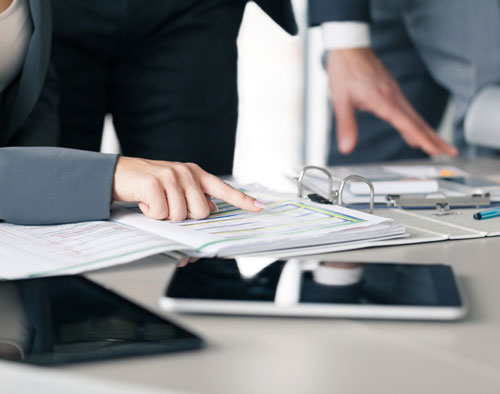 RFP 21613 CORE BIOPSY SURGICAL SPECIMEN RADIOGRAPHIC SYSTEM
ECMCC is seeking proposals from qualified vendors to provide a Specimen Radiography System, including support and maintenance.
The equipment will use radiography to image core biopsy specimens to aid in the identification of abnormal tissue densities and microcalcifications. The system, along with pathologic analysis and clinical correlation will support the diagnostic process of biopsied tissue. The imager should be able to provide high resolution images of core specimens in seconds.
Download: RFP 21613 CORE BIOPSY SURGICAL SPECIMEN RADIOGRAPHIC SYSTEM