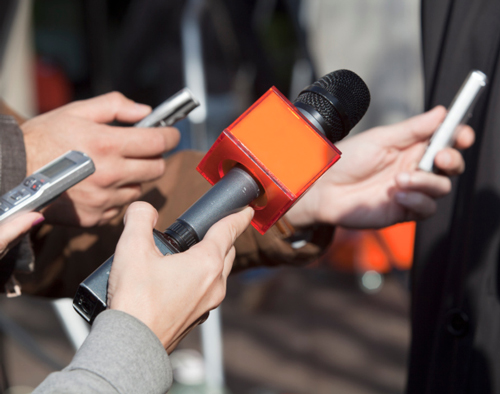 Buffalo Farmers Markets Aim to Provide Healthier Foods
Across Western New York, farmers' markets can be found in just about every community, and each one has its own style. In two Buffalo neighborhoods, markets cater to unique communities – ones without easy access to fresh fruits and vegetables.
WBFO.com: listen to the segment / read the article at: Buffalo farmers markets aim to provide healthier foods.