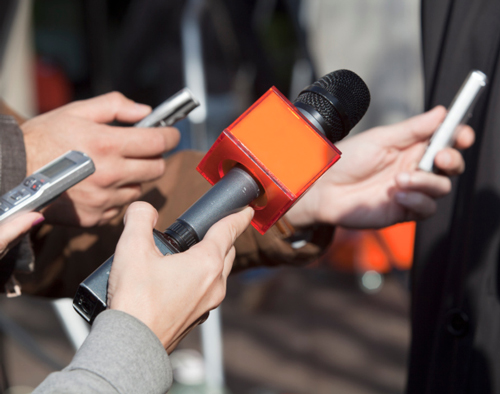 Buffalo Bills and ECMC Advocate for Crucial Catch This Week
Initiatives throughout the week raise awareness to increase prevention of several forms of cancer
BUFFALO, N.Y. (October 16, 2017) – The Buffalo Bills and Erie County Medical Center have joined together to intercept cancer, as the team participates in the National Football League's Crucial Catch. Throughout this week, the Bills and ECMC have created several initiatives that will focus on generating awareness to increase prevention of several forms of cancer including prostate cancer, pediatric cancer, breast cancer, and head and neck cancer.
"This season, the NFL has expanded its cancer awareness outreach to focus on many forms of this deadly disease," said Erica Muhleman, Pegula Sports and Entertainment's executive vice president of business development. "Through our partnership with ECMC, we have created several events around Western New York that will encourage awareness, increase screening, celebrate survivorship, and further promote education."
This morning, Bills legend and cancer survivor Jim Kelly began to spread the word, raising awareness for the Crucial Catch against cancer with a heartfelt video on BuffaloBills.com that profiles some of the events taking place this week.
Today, the focus will be on prostate cancer. ECMC and Buffalo Bills alumni will host a special screening event this afternoon that includes prostate cancer screenings and flu shots. Several alumni will be at ECMC for the event.
On Tuesday, the Bills fight against pediatric cancer. Children from Stone's Buddies and the P.U.N.T. Foundation will join current Bills players at the ADPRO Sports Training Center for a family fun night for those battling childhood cancer and their caregivers.
Western New York tackles breast cancer on Wednesday. Dunn Tire will host an awareness event at its Olean location (515 W State Street), featuring the ECMC Mammography Coach. Women are encouraged to make an appointment for a free breast cancer screening throughout the day.
Jim Kelly will educate Western New Yorkers on the specifics of head and neck cancer Thursday. The Hall of Fame quarterback will join Dr. Maureen Sullivan at ECMC to share the story of his battle with the disease and explore ways to increase prevention. The information will be presented in a special video on BuffaloBills.com and Bills social media channels.
The Bills and ECMC celebrate survivorship Friday. Bills players will publicly declare their fight for loved ones affected by the disease. The team will also unveil a special edition Yowie, a creative clothing item with several uses, which will be given to fans at Sunday's game.
When the Buffalo Bills host Tampa Bay at 1:00 p.m. this Sunday, the team will join together for a Crucial Catch against cancer. Prior to the game, the Bills will welcome more than 50 survivors of all forms of the disease onto the New Era Field turf, where they will be honored for their heroic battles. The first 50,000 fans will receive the special edition Bills/ECMC Yowie, and all fans will be invited to participate and publicly declare their fight through a special snapchat filter.
ECMC President and CEO Thomas J. Quatroche Jr., Ph.D. said, "ECMC is honored to partner with the Buffalo Bills as we provide cancer screening services to our community, support our patients currently receiving treatment and celebrate cancer survivors who inspire all of us. The NFL's Crucial Catch week is an excellent opportunity to remind our families, friends and colleagues the importance of early screening for cancer. At ECMC, we are committed to providing the highest quality care for patients diagnosed with cancer, supporting them every step of the way with unbelievably dedicated, skilled and compassionate caregivers."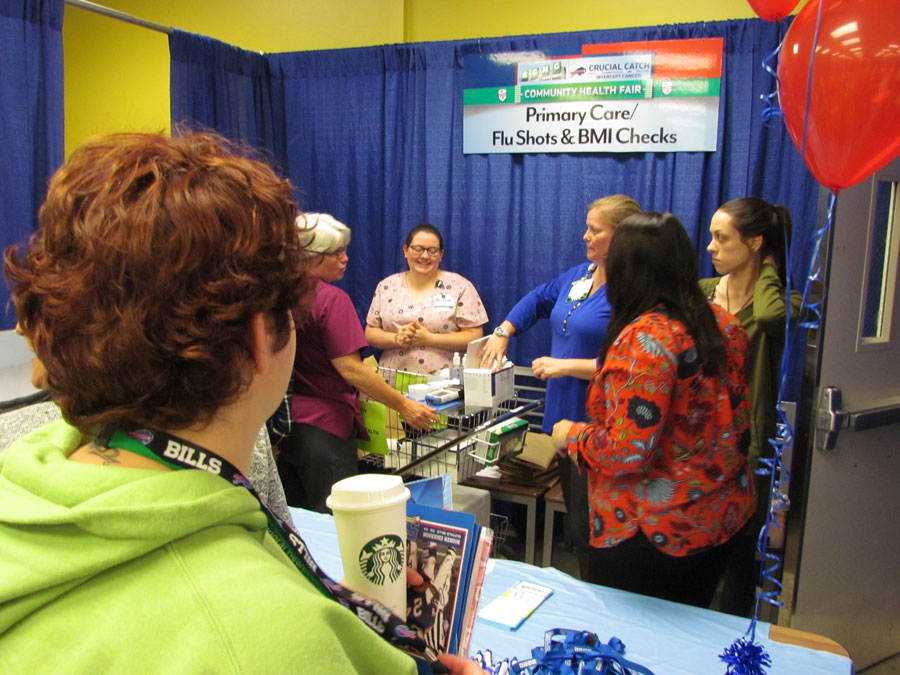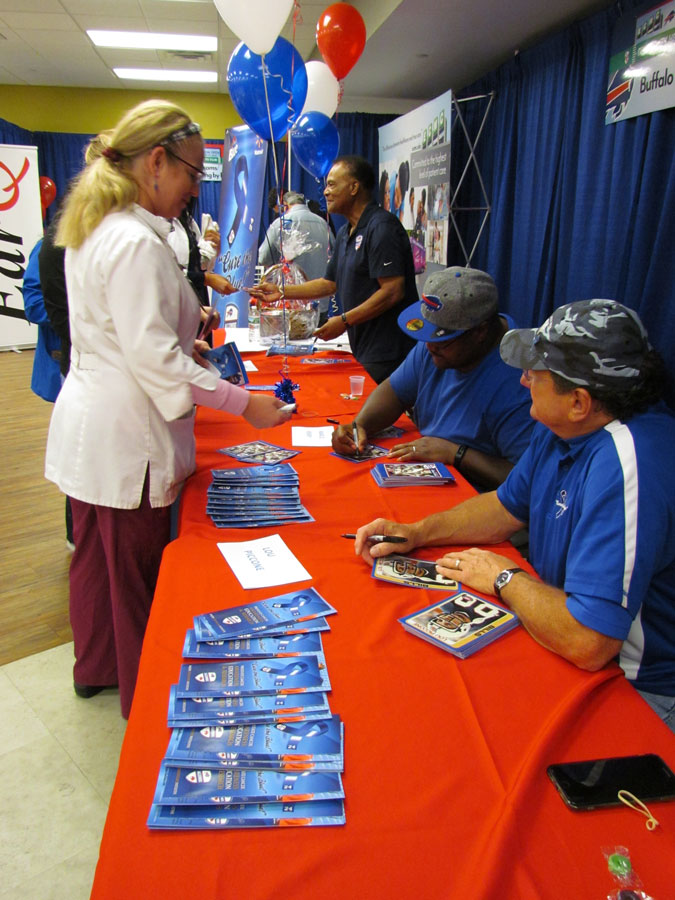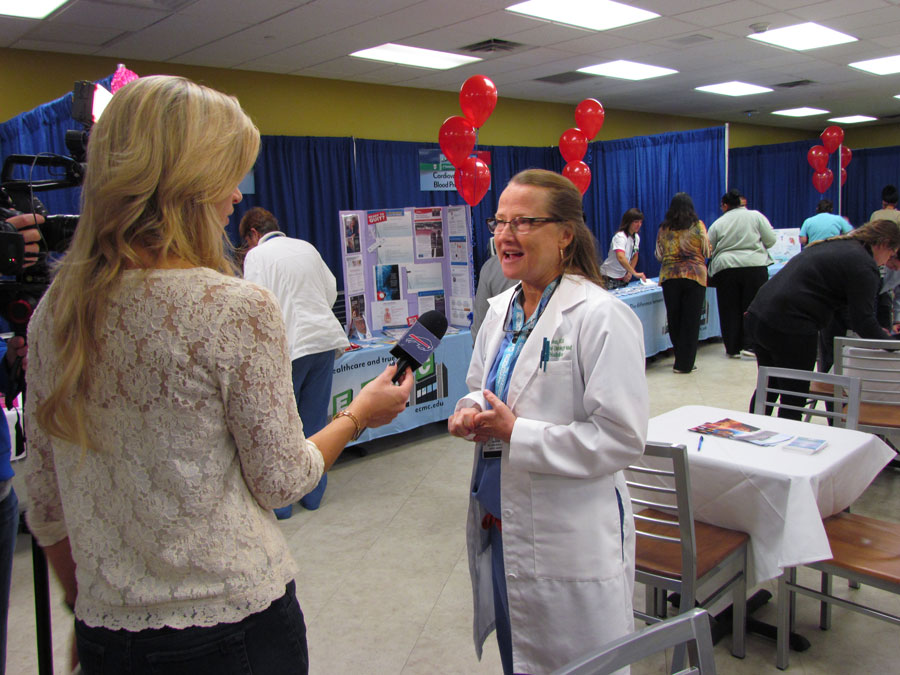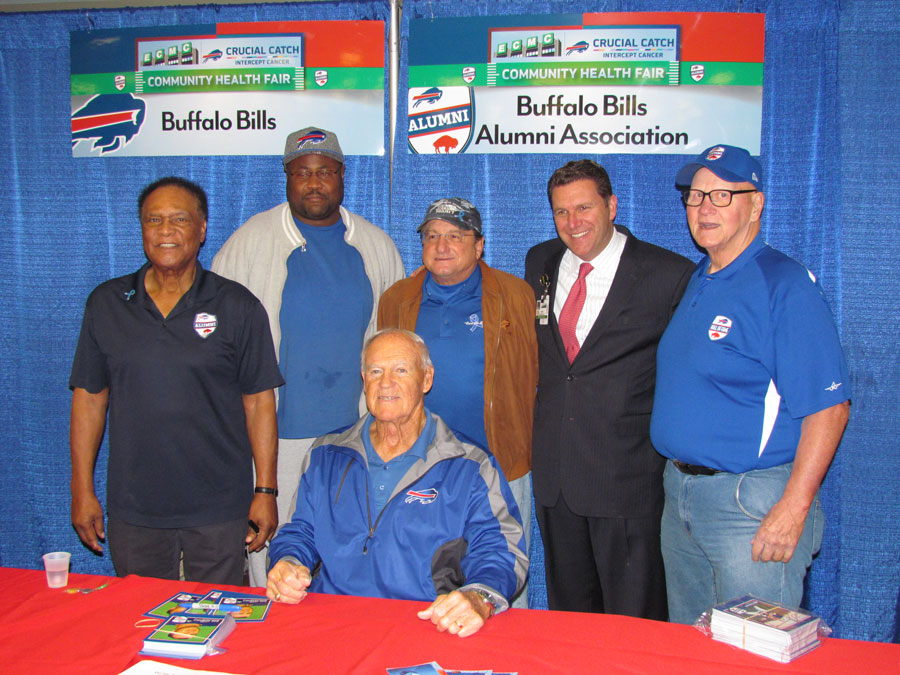 ABOUT ERIE COUNTY MEDICAL CENTER (ECMC) CORPORATION: The ECMC Corporation includes an advanced academic medical center (ECMC) with 583 inpatient beds, on- and off-campus health centers, more than 30 outpatient specialty care services and Terrace View, a 390-bed long-term care facility. ECMC is a Level 1 Adult Trauma Center, a regional center for burn care, behavioral health services, transplantation, medical oncology and head & neck cancer care, rehabilitation and a major teaching facility for the University at Buffalo. Most ECMC physicians, dentists and pharmacists are dedicated faculty members of the university and/or members of a private practice plan. More Western New York residents are choosing ECMC for exceptional patient care and patient experiences—the difference between healthcare and true care™. For more information, please visit ecmc.edu and follow us on social media: Facebook, LinkedIn and Twitter.
ABOUT PEGULA SPORTS AND ENTERTAINMENT: Pegula Sports and Entertainment (PSE) is a management company that streamlines key business areas across all Pegula family-owned sports and entertainment properties including the Buffalo Bills, Buffalo Sabres, Buffalo Bandits, Rochester Americans, HarborCenter, Black River Entertainment, ADPRO Sports, PicSix Creative agency and numerous hospitality properties. PSE aims to be a leader in the sports and entertainment industry by bringing together the individual resources, capabilities and talents of each of its entities to create a cohesive and sustainable brand that together represents the Pegula family's interest. PSE's mission is exemplified by its One Buffalo initiative, which unites Western New York and serves as a representation of teamwork through a deeper connection between Buffalo sports teams, fans and the community.