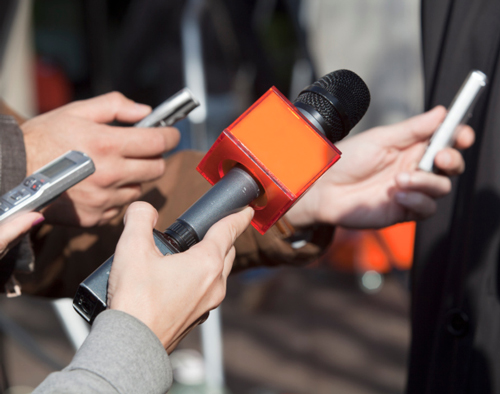 Accrediting body report determines ECMC Synergy Bariatrics achieved significant results
The American College of Surgeons' MBSAQIP program, which accredits bariatric (weight loss) surgery centers, has determined that ECMC Synergy Bariatrics has achieved significant improvements, meeting nationwide benchmarks in all categories for sleeve and bypass surgery performance assessment and exceeding the benchmark in one of the categories.
The MBSAQIP (Metabolic and Bariatric Surgery Accreditation and Quality Improvement Program) this week released their semi-annual risk adjusted data report, which benchmarks the ECMC Synergy Bariatrics program performance against that of others across the nation. Each site participating in the accreditation program received a report.
The report confirmed that ECMC's program is performing at least "as expected" in all of the sleeve and gastric bypass performance assessment categories, and "EXEMPLARY" in the sleeve leak assessment category with no leaks occurring in the 329 cases for the reporting period of July 1, 2015 through June 30, 2016.
To learn more about the MBSAQIP program please visit: https://www.facs.org/quality-programs/mbsaqip.
In gastric bypass surgery, a small stomach pouch is created and connected to a limb of small bowel, which delivers food to a lower part of the intestines, thus "bypassing" the early portion of the small intestines. In the sleeve gastrectomy procedure, no changes are made to the small intestine, while 80% of the stomach is removed, leaving a small, "sleeve-shaped" stomach. Therefore, with the sleeve gastrectomy, there is less concern for poor absorption of nutrients, vitamins, minerals and medications when compared with the gastric bypass procedure.
ECMC Synergy Bariatrics offers services designed for patients who experience excessive weight gain and have been unable to lose weight through diet and exercise. Metabolic surgery works by improving metabolism, which helps control appetite and burn calories. It may also allow for improvement in obesity-related diseases, such as diabetes and high blood pressure.
The ECMC Synergy Bariatrics outpatient office is located at 30 North Union Rd., Suite 104, Williamsville, NY 14221. All surgical procedures are performed at ECMC. For more about services and procedures offered, call ECMC Synergy Bariatrics at (716) 565-3990 -or- visit synergybariatrics.com.