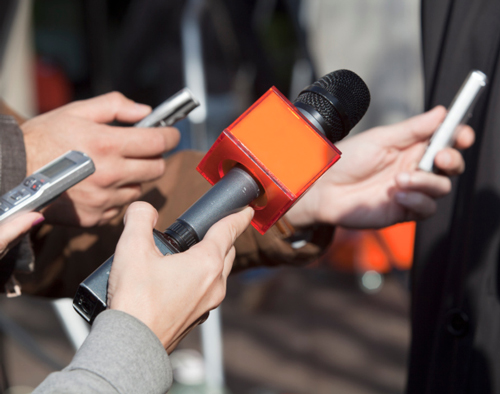 ECMC's Thrilled to be Featured as a HANYS Member Organization
Since early 2014, The Health Association of New York State's Triple Aim campaign has touted the many ways hospitals and health systems are tackling the challenge of healthcare transformation. Members' successes have been shared with state elected officials, press, and the public through email, advertisements, and social media to show the breadth of innovation and real impact of reform initiatives.
Every week, the Health Association of New York State (HANYS) highlights the many ways their member hospitals and health systems are transforming healthcare by focusing on an individual institution's effort on a specific initiative.
They call this campaign "NYS Triple Aim" because there is a widespread effort to improve population health, enhance the quality of patient care, and reduce the cost of healthcare.
These stories highlight how providers across the state are leading innovation – from care coordination to community engagement, technology, quality, and patient safety improvements. We were thrilled that ECMC was featured as a HANYS member organization.
ECMC submitted information on an initiative known as the Conversation Project (see link) that focuses on a community-based effort within ECMC's Palliative Care Program led by Dr. Katie Grimm, and Sandra Lauer, ECMC's Director of Continuum of Care.