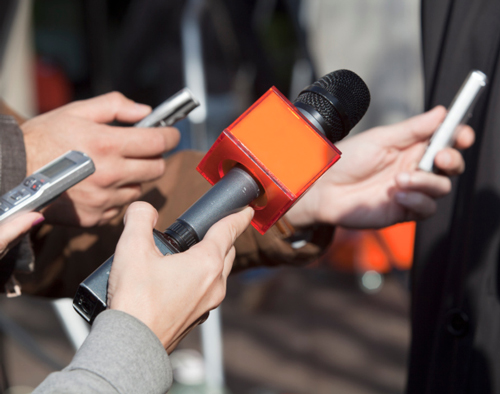 ECMC performing record number of kidney transplants
Erie County Medical Center is on pace to finish the year with its largest number of kidney transplants ever at the hospital.
To date, the medical center has performed 109 kidney transplants in 2016 and 10 kidney-pancreas transplants. That's up from 69 kidney or kidney-pancreas cases in 2012, the year after the hospital opened a $27 million regional transplant and kidney care center as part of a project to combine the once-competitive programs at ECMC and Kaleida Health's Buffalo General Medical Center.