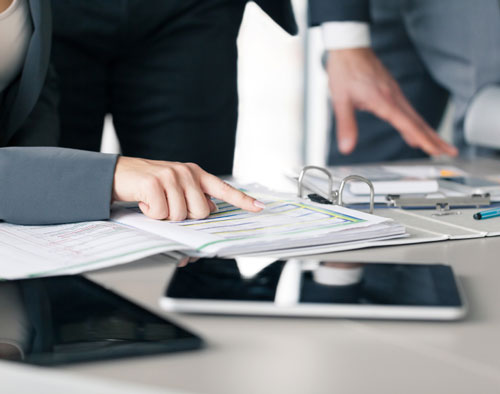 RFP # 21843 Financial and Operational Performance Improvement
A conference call is scheduled for Wednesday, December 12, 2018 at 1:00 p.m. EST. This conference call can be accessed by dialing 1-866-244-8528, Conference ID 898300. The purpose of this call is to provide an overview of the RFP and to answer any questions that were submitted to srohloff@ecmc.edu by the Friday, December 7, 2018 deadline.
ECMCC has identified performance improvement opportunities across multiple areas including but not limited to: revenue cycle, labor, non-labor, and process of care. ECMCC seeks to identify additional performance improvement opportunities to meet budgetary objectives over a five-year time horizon.  In addition, ECMCC seeks implementation assistance and project management with respect to prioritized performance improvement opportunities.
Download: RFP # 21843