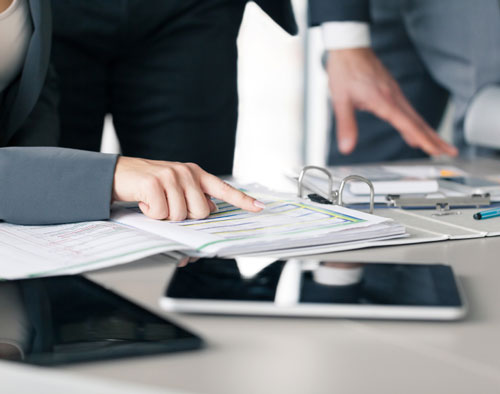 RFP 21729 KRONOS ADVANCED SCHEDULER IMPLEMENTATION
ECMCC is seeking proposals from experienced and qualified firms to provide configuration and implementation services for the Advanced Scheduler product within Kronos version 8.0 timekeeping to establish more efficient end-to-end scheduling. ECMCC will be looking to utilize Global Time Off Request Forms and Advanced Scheduler Self Service Forms in addition to the Advanced Schedule platform for both its hospital and long term care facilities.  Specifically, ECMCC is looking to analyze and/or implement the following functions:
Deployment of mobile Kronos solution and end user training.
Transition from Excel based scheduling at long term care facility to using advanced scheduler platform.
Self Service submission of paid time off requests with automation of approval or rejection, notification to employees and managers and ability for approved time off requests to be translated into the schedule automatically.
Ability for Self-Service Advanced Scheduler forms to include open shifts, shift change and swap, scheduling requests to cover and potentially self-scheduling.

MANDATORY PRE-BID CONFERENCE TO BE HELD

THURSDAY, NOVEMBER 16, 2017 AT 2 P.M. EST

VIA TOLL FREE TELEPHONE CONFERENCE BRIDGE: 1-866-244-8528

Guest Passcode: 898300

Download: RFP 21729

Download:  RFP 21729 Vendor List