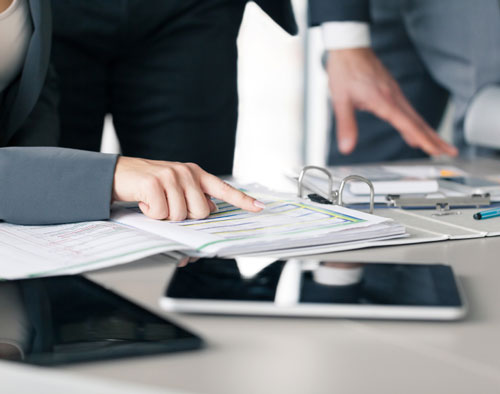 RFP 21728 Architectural / Engineering Services for MEP Systems / Elevator Improvements/Public Elevator Lobby Renovations / Misc. Small Projects
ECMCC is seeking qualified consultants to provide Architectural/Engineering services for MEP systems Improvements, Elevator Improvements, Public Elevator Lobby Renovations and other miscellaneous projects at ECMCC that will be assigned on an as-needed basis. The successful respondent will provide A/E Services for work associated with various buildings on campus, including the Main Hospital (Tower, chassis, lab building), DK Miller Building, Boiler / Chiller (B/C) Plant, Family Health Center and the ECMC Grounds Building.
A mandatory pre-proposal conference call is scheduled for Monday, November 20, 2017 at 10 a.m. EST. This conference call can be accessed by dialing 1-866-244-8528, Conference ID 898300. The purpose of this call is to provide an overview of the RFP and M/WBE and SDVOB requirements and permit respondents an opportunity to ask general questions surrounding these topics. Any content-specific questions however must be submitted in writing by Tuesday, November 21, 2017 to srohloff@ecmc.edu.
Participation in the pre-proposal conference calls is mandatory, unless documentation can be provided demonstrating extraordinary circumstances for missing the call. A "roll call" of potential respondents will be conducted at the end of each call. Proposals will only be accepted from respondents who participated in the pre-proposal conference calls and confirmed attendance during the roll call.
Download: RFP 21728
Download:  Vendor List