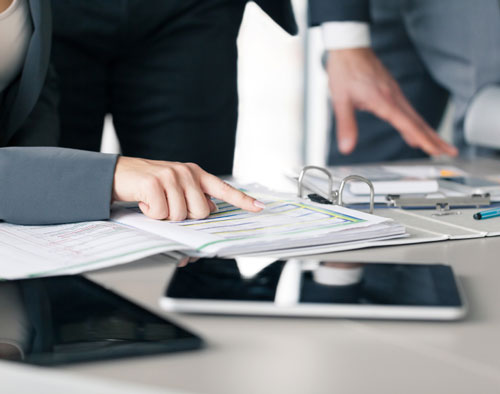 RFP 21803 Active User Monitoring / Patient Privacy Monitoring Solution
Erie County Medical Center Corporation ("ECMCC") is seeking to acquire a software or service solution to provide active user monitoring, also known as patient privacy monitoring. The solution requested will be an integrated solution which has the ability to monitor the activity of users in key ECMCC electronic medical record ("EMR") systems and financial environments.
A mandatory pre-proposal conference call is scheduled for Wednesday, January 10, 2018 at 11 a.m. EST.  This conference call can be accessed by dialing 1-866-244-8528, Conference ID 898300. The purpose of this call is to provide an overview of the RFP and M/WBE requirements and permit respondents an opportunity to ask general questions surrounding these topics. Any content-specific questions however must be submitted in writing by January 11, 2018 to srohloff@ecmc.edu. 
Download:  RFP 21803
Download: Vendor List
Download: Addendum